5 Benefits Of A Kitchen Island
Adding a kitchen island has many practical, functional, and decorative benefits. With the variety of options in style and use, adding a kitchen island can add a whole new dimension to the room. Adding a kitchen island is not easy, but if you're remodeling, it might be a perfect time to add one. For this blog post, we are going to look at some of the benefits of adding in a kitchen island, regardless of the size.
---
Storage Space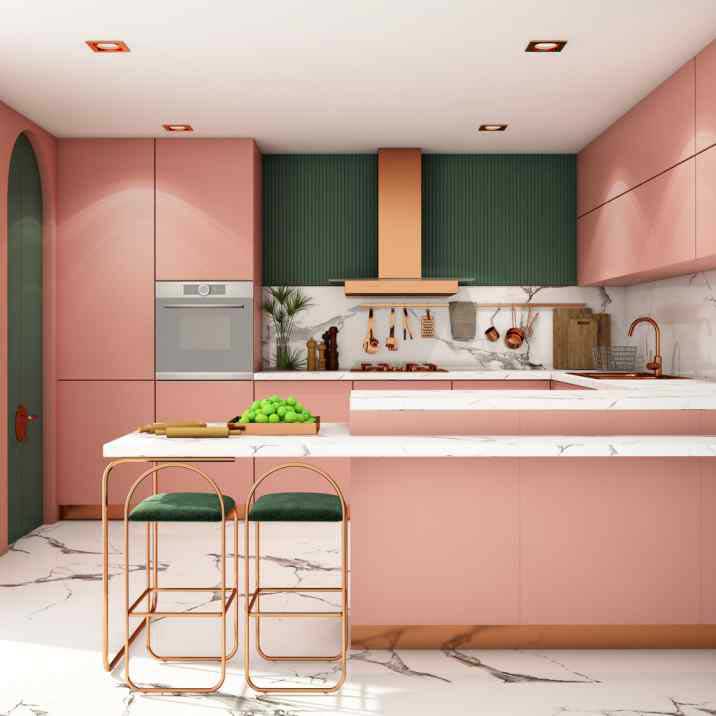 In addition to the work surface, a kitchen island can also provide you with storage space. Whether it has cabinets and drawers underneath or you use it for small appliances, it can help you declutter your kitchen. If you want an island but have a small kitchen, rolling islands can be a perfect fit. These cart-style islands offer the storage and work surface, but they are easily movable when you need them out of the way.
---