4 Basement Storage Cabinet Ideas for Your Home
Your basement can be a catch-all where clutter accumulates and seems to spread all on its own. If you want a tidy and organized basement, proper storage is a must. Many people turn to plastic bins or containers, but these can eat up precious floor space while making it difficult to locate and retrieve your possessions. Plus, a room full of plastic containers isn't exactly aesthetically pleasing.
Cabinetry is a much better option that can make the most use of your wall space so you can utilize your basement for more than just storage. These basement storage cabinet ideas can help you get smart and creative about arranging a better, more functional layout for this space.
---
4 Clever Basement Storage Cabinet Ideas To Try
You can keep things basic and mimic kitchen cabinetry design in your basement and still end up with great results. However, a different approach can make better use of the space while giving it a more distinct look.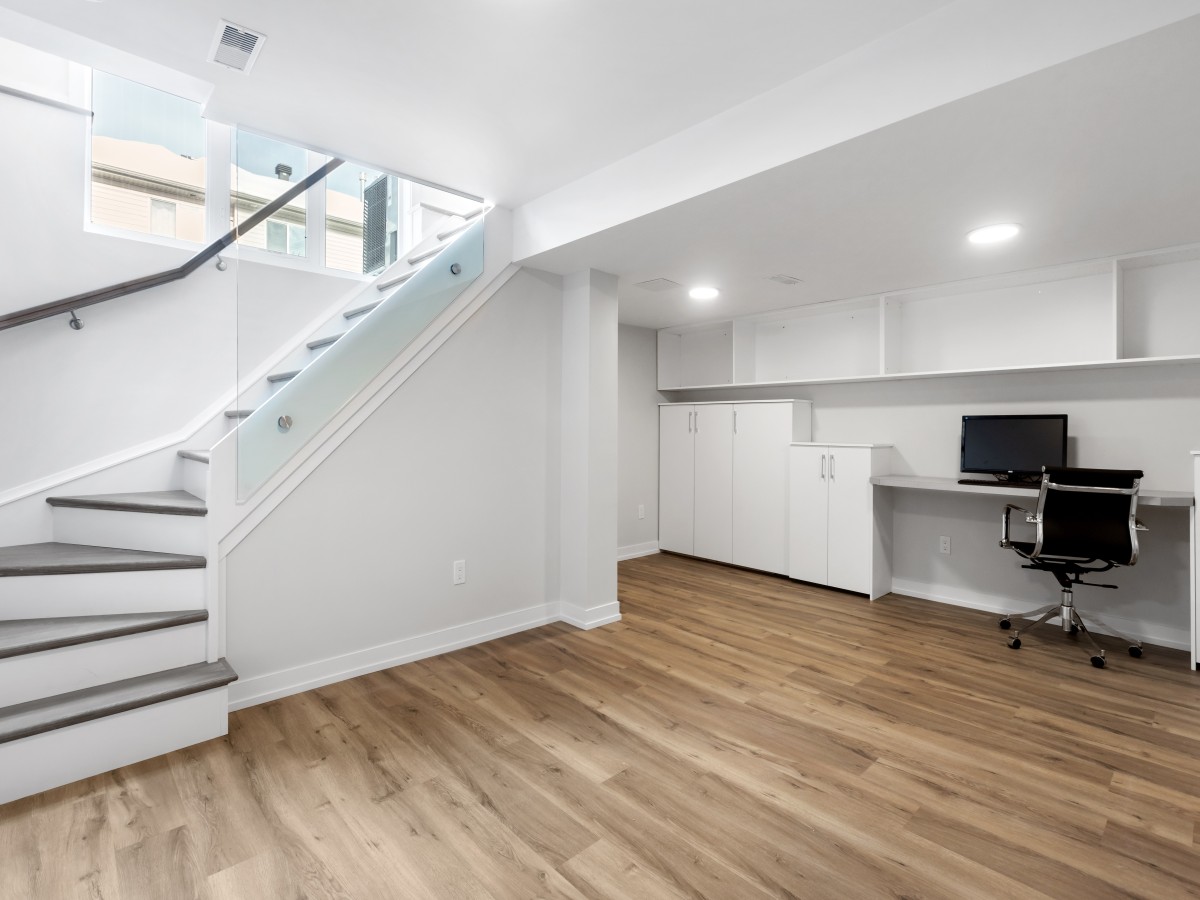 1. Create Wall-to-Wall Storage
If you're like most people, you have a wide variety of stuff to store, all in unique shapes and sizes. You can design a seamless look in your basement by creating a wall-to-wall cabinetry plan. This approach often works best when you utilize numerous different shapes and sizes of cabinets to meet your needs, rather than repeating the same boxes from end to end. However, a little symmetry will provide balance and give the project visual appeal.
2. Utilize the Space Under Your Stairs
The space under the stairs is often wasted because of its odd shape, but you can turn this neglected area into a gorgeous and functional storage option. Stair step a set of cabinets, drawers, or both in this spot to make the most of every inch. It's a great location for storing smaller objects or odds and ends that can't be grouped together with other items.
3. Design a Built-In Entertainment Center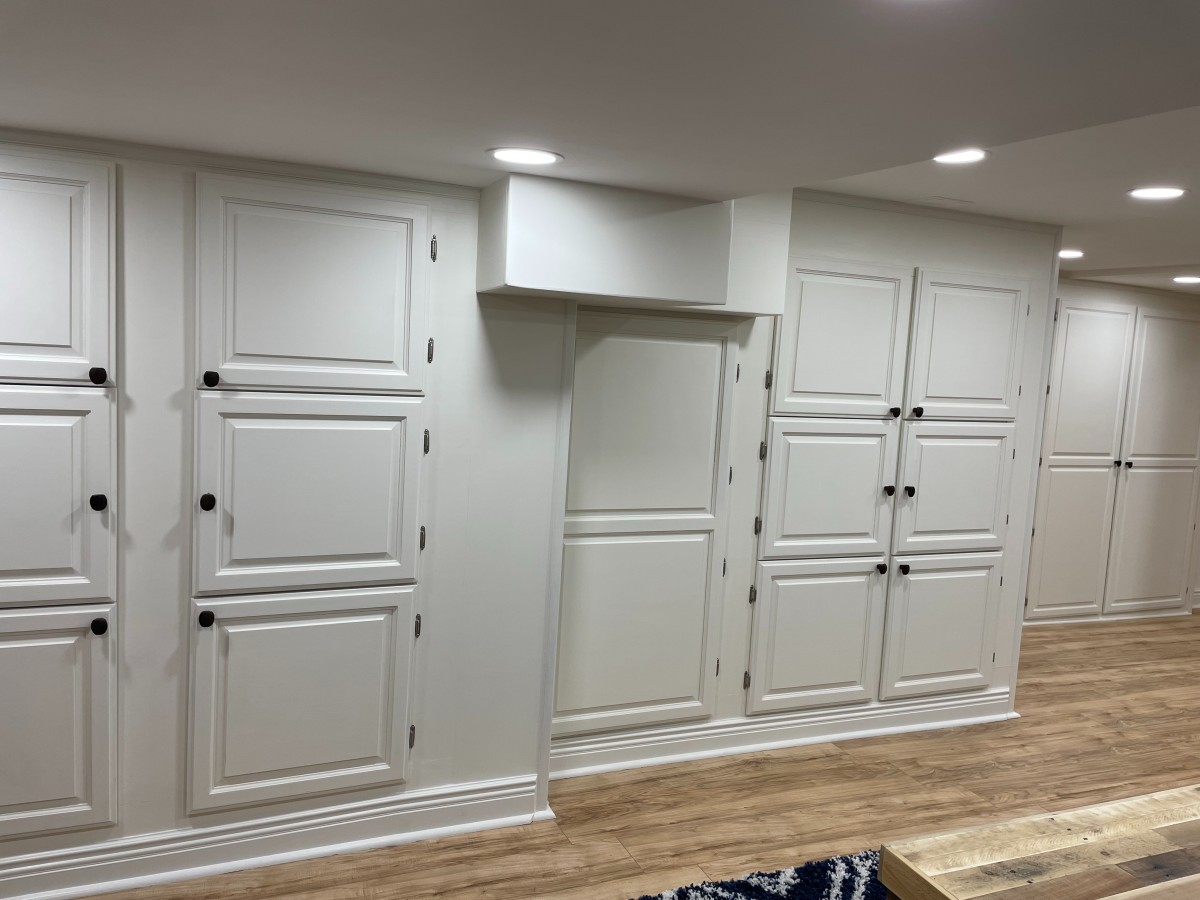 One of the most popular basement storage cabinet ideas is to create a customized built-in entertainment center. This location is perfect for enjoying movies, TV, and gaming with minimized natural lighting and, in most cases, better soundproofing so you can turn up the volume. Design your cabinetry layout to mimic a classic entertainment center, but it's completely up to you what actually goes inside. No one has to know that your new entertainment center is also housing sports equipment or your winter wardrobe.
4. Allow for Open Storage Options
Cabinets with doors keep clutter out of sight, but some open storage can improve the look and feel of your basement. This is a great option for displaying keepsakes or housing items that you need to access on a routine basis, like small appliances or cleaning supplies. A mix of open and closed cabinetry and shelving can be the perfect compromise.
Try Your Favorite Basement Storage Cabinet Ideas With CabinetNow
If your basement needs reorganization, CabinetNow has what you need to get the job done. Contact us today to learn more about which of our products are best for basement storage cabinet ideas. We can also help you come up with the ideal design for your unique space.
To see what a basement project with us can look like, check out Marcus's renovation in our Customer Success Highlight series. Marcus finished his basement and added a wide range of uniquely sized and designed cabinets to the space. His design created a sleek basement hangout space that can also accommodate all the necessary basement storage.
Finishing Up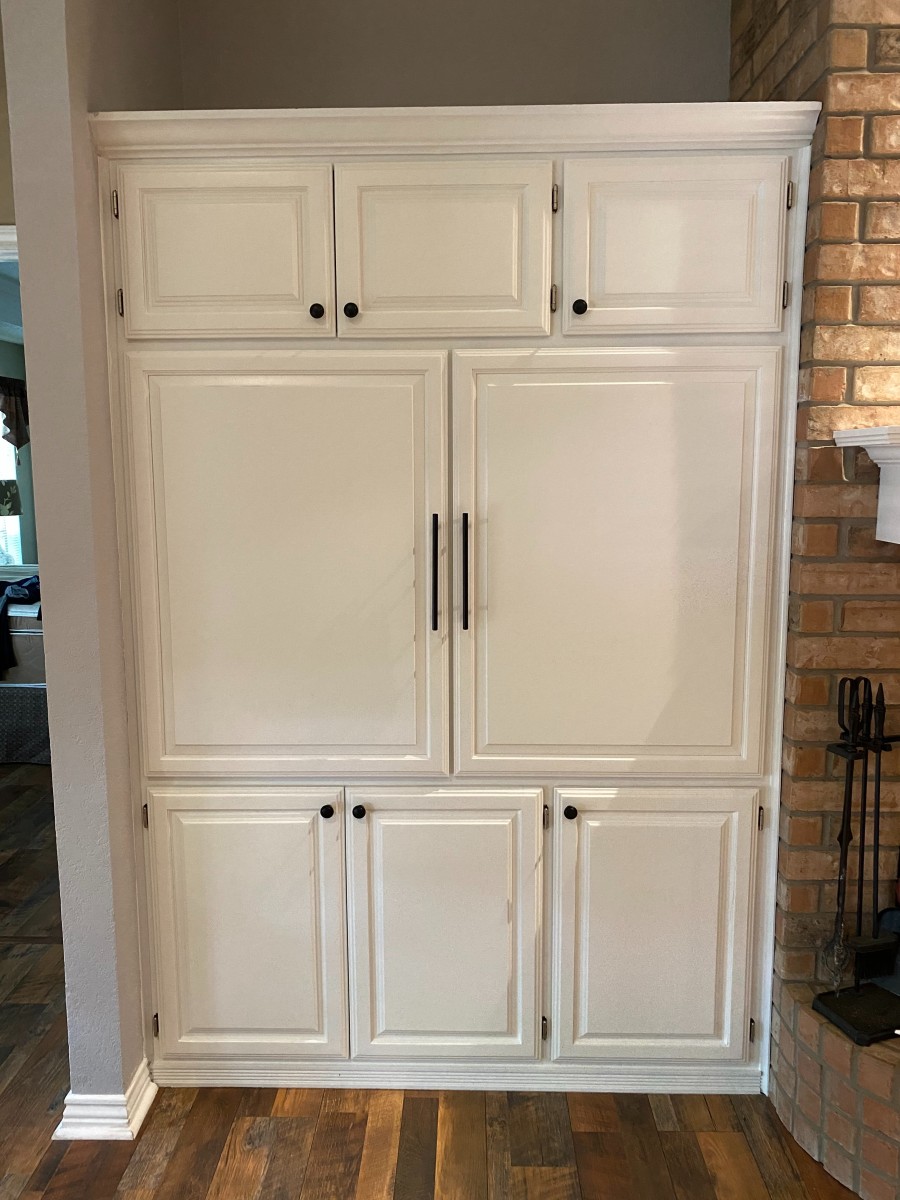 If you are ready to get going on your home improvement project or if you need assistance getting started, please feel free to call us at 1-855-669-5222 or an email to info@cabinetnow.com. Our well-trained sales staff can help you with everything from measuring to ordering.