Yep, you read that right! CabinetNow offers cabinet doors for all types of cabinets. Our doors can be universally customized to fit almost any brand, size, shape, or construction. With thousands of styles, colors, and materials, combined with our custom sizing, you can choose exactly what you are looking for to fit your existing cabinet boxes. Not only does this approach save you money, but it can also save you hours of labor.
Investing in cabinets is not cheap which is why you should take the time to research your options and what is possible given your space. Our designers work hard to help you maximize the potential of your space, so that you can design the kitchen, bathroom, or any space to be unique to you. You deserve spaces that are as unique as you are, and in this blog we are going to show you how CabinetNow can help you make it happen!
---
How Does It Work?
CabinetNow has created a simple solution for finding the right cabinet doors to fit practically any kitchen cabinet box for a customized look for YOUR unique project. Rather than going to your local cabinet shop where there are select standard sizes, colors, and finishes, ordering custom cabinet doors online from CabinetNow.com provides a flexible experience for customers to choose any size, style and finish for your cabinets. So let's start with the first step.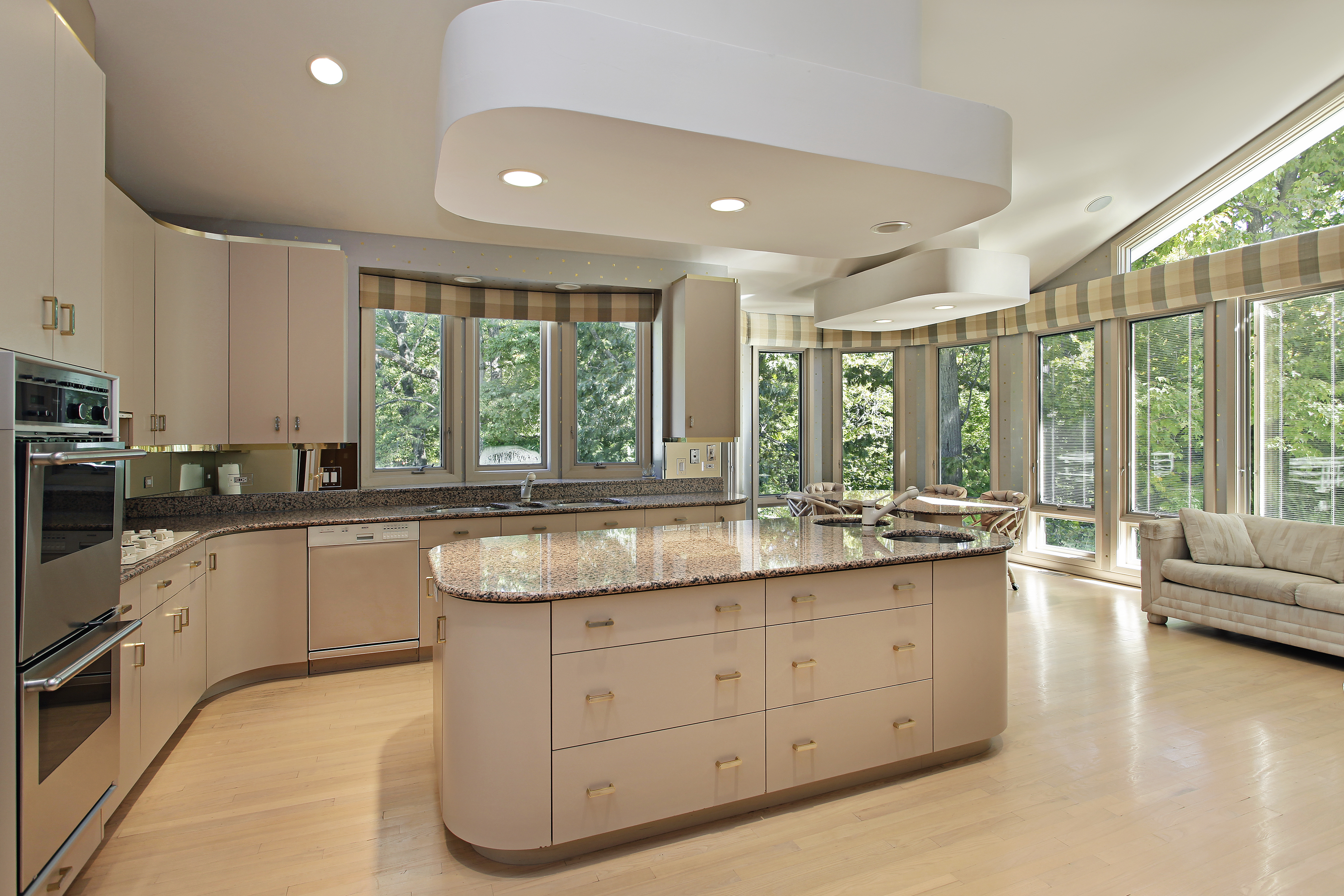 ---
1. Find Your Desired Style & Material
The first step is to browse and settle on a style and material for your cabinet doors and drawer fronts. CabinetNow offers hundreds of styles and materials for your unique project needs, whether you are looking for a modern, traditional, classy, vintage, farmhouse, or sleek style.
Styles
If you are looking for a simple and contemporary design, we have basic styles such as Shaker Cabinet Doors and slab cabinet doors. If you are looking for traditional cabinet doors, we offer both raised and flat panels with either square or arched door panel shapes. We also offer various custom options for details like beaded embellishments. Regardless of the direction you decide on, there are hundreds of stunning styles to choose from so take your time during this step!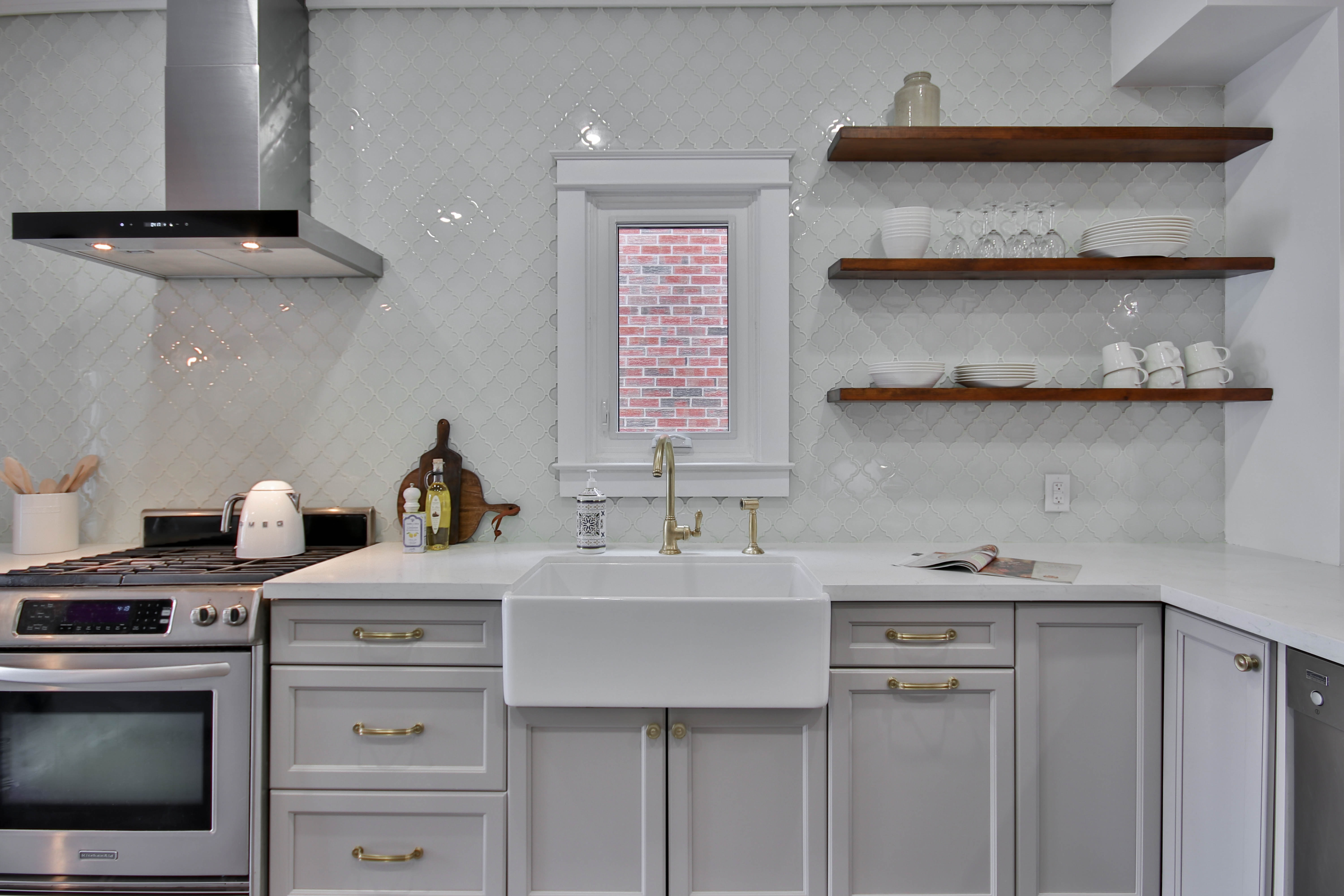 Materials
The material you pick for your cabinet doors is chosen based upon your design, budget, and desired durability. We offer solid wood, thermofoil, veneer, and MDF cabinet doors. Here is a quick break down of our material categories:
| | | | |
| --- | --- | --- | --- |
| | Material Description | Cost | Durability |
| Wood Cabinet Doors | Solid wood cabinet doors made in the U.S. from high-quality lumber. We offer eight different wood species. | $ | Highest quality material for cabinets. Scratch and shock resistant. High resistance to wear and tear and are meant to last you decades. |
| Thermofoil Cabinet Doors | High-quality vinyl laminate that is heated and pressurized onto MDF core. | $-$ | Great quality, scratch resistant, easy to clean, durable. Although, best to keep away from heat over long periods of time. |
| MDF Cabinet Doors | Medium Density Fiberboard is an engineered wood that is made from a combination of hardwood and saw dust particles to create wood fibers with wood glue. | $ | Good quality, 3x denser than particleboard, can expand when exposed to water. MDF does not have as much longevity as solid wood, but is still a durable product. |
---
2. Choose a Finish
Once you have chosen the style and material of your cabinet doors and drawer fronts, you will then have to decide if you will be buying unfinished or finished cabinets. There are a few options we have for finishes such as white pre-primed, painted, clear coat, and our thermofoil doors. Alternatively, you can order your cabinet fronts unfinished and do the finishing yourself.
Unfinished Cabinet Doors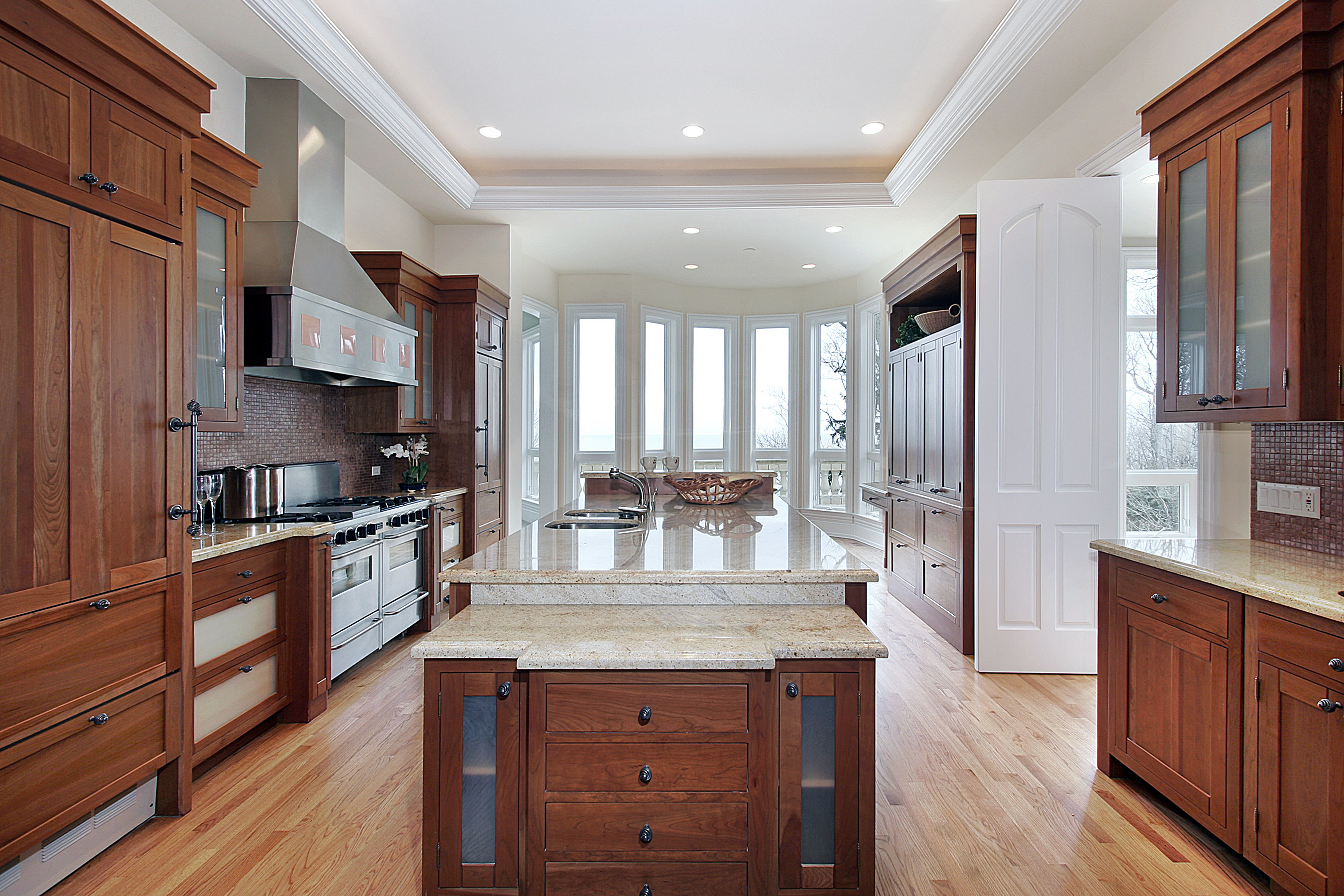 Unfinished cabinet doors and drawer fronts are a great option for custom cabinets no matter if you are doing a DIY project, if you are a professional who will finish them yourself, or if you are working with a professional who will finish them for you.
Whether you are wanting to stain or paint unfinished cabinet doors, our unfinished raw wood cabinet doors are a great cost-efficient option. Plus, you can choose between eight different wood species.
Finished Cabinet Doors
Ordering finished cabinet doors can mean a few different things. We have broken it all down for you.
| | | |
| --- | --- | --- |
| | Description | Cost |
| Painted | Our painted wood doors are fully finished meaning they are professionally primed, painted, and topped off with a solvent based semi gloss clear coat. CabinetNow uses mixed to order Sherwin Williams approximate colors. We offer 33 different colors to choose from including neutrals and popular colors. | $$ |
| Clear Coat | We have a wide variety of wood doors that come with a solvent based semi gloss clear coat to enhance the wood's natural beauty. | $ |
| White Pre Primed | CabinetNow's white pre-primed wood doors and drawer fronts arrive professionally primed and ready to paint in a wide variety of our styles. | $ |
| Thermofoil | Thermofoil is another finish that is a vinyl laminate heated and pressurized onto an MDF core. We offer a wide variety of stunning colors and wood grain materials to choose from including modern, neutrals, and fun colors! | $ |
---
3. Order a Sample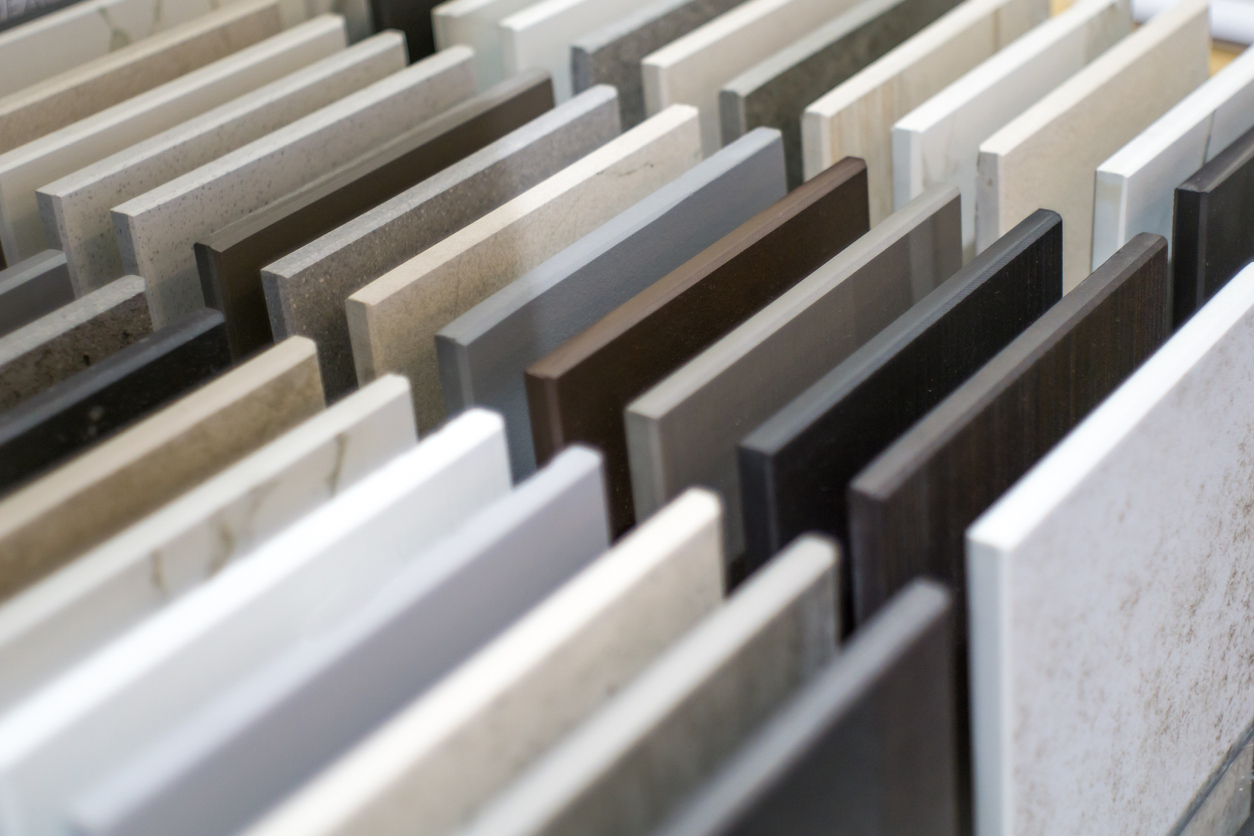 When ordering our cabinet doors to fit your cabinets, it may be a good idea to order a sample to ensure you are completely satisfied with the style, material, and finish. You can order sample doors in a variety of styles materials as well as sample books for our Sherwin Williams paint colors and thermofoil materials to get a solid idea of how it will look inside your space.
---
4. Measure Not Once, But Twice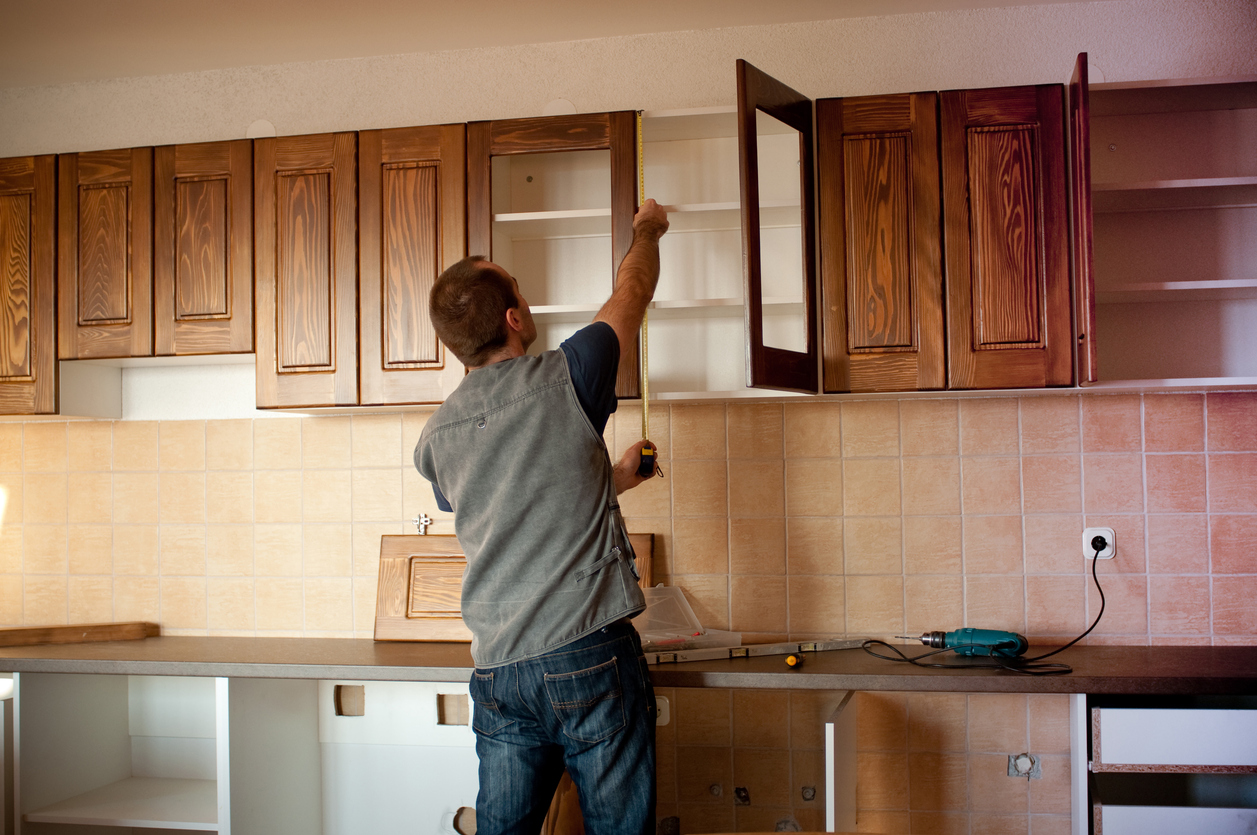 Once you have carefully selected your style, material, and finish, it's time to measure for your new cabinet doors. Measuring for cabinet doors is much simpler than you may imagine. There two things to consider:
Will you stick with the overlay you currently have?

If so, simply measure your existing doors' width and height and use those specs for your new cabinet front measurements.

If not, what is your desired overlay?

The industry standard is ½" past the cabinet box opening.
If you are wanting a different overlay or an inset or full overlay, you will need to measure the width and height of the cabinet box opening. You will then use these measurements to calculate the size for your new cabinet fronts.
Please refer to our measuring for cabinet doors guide for all relevant formulas for calculating overlay. Never hesitate to contact us for help with the measuring process, or if you have any questions at all about building your cart of custom cabinet doors and drawer fronts.
---
5. Ordering Cabinet Doors
Last but not least, if you feel comfortable ordering your cabinet doors on your own, then you will begin to build your cart. If you would like assistance, we have professional designers who can provide you with a free quote and build your cart for you.
Building your own cart is simple once you have your style, material, finish, and measurements picked out. First you will select the door you would like, type in your specifications in the given fields, add to cart, and proceed to checkout!
---
It's Really That Simple!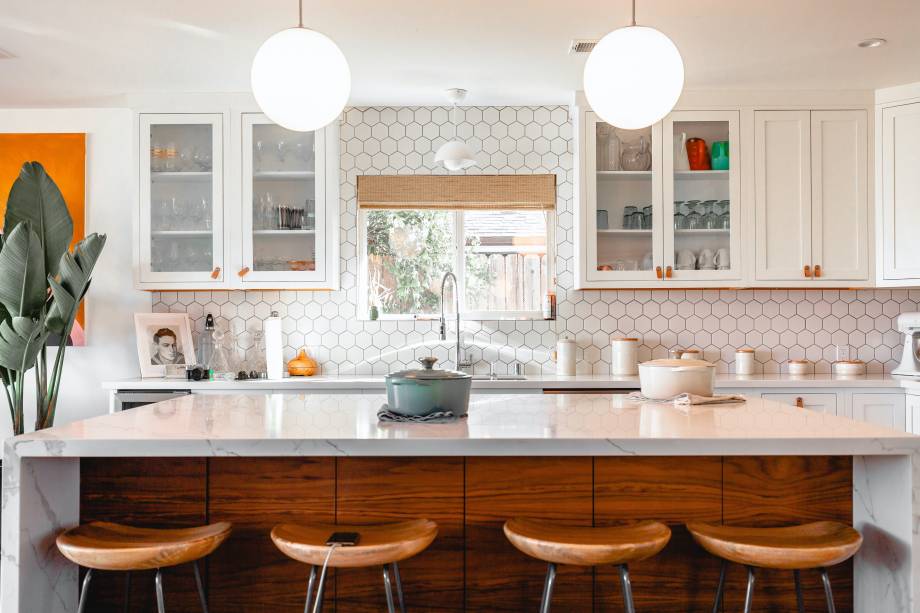 In just five steps you can create your dream home with CabinetNow's custom cabinet doors. We pride ourselves in the flexibility we can offer to our customers and we love to see before and after pictures! If you would like to be featured on our website please email us at info@cabinetnow.com.
If you are ready to start ordering or if you need assistance, please feel free to call us at 1-855-669-5222 or send us an email at info@cabinetnow.com. Our team of cabinet experts are here to help with everything from measuring to ordering. You can also fill out our custom cabinetry request form for a free quote which includes a design consultation from our professional designers!