How To Measure For A Drawer Box
It is hard to imagine a functional kitchen that doesn't include drawers of some kind. Whether they are smaller drawers that house your flatware and cutlery or deep drawers for pots and pans, pullout drawers are vital to creating efficient kitchen spaces.
Over time and through use, drawers can become worn out. This can cause your drawers to stick and to be difficult to use. Having to struggle to open and close drawers is an inconvenience that seems to get more infuriating every time. However, many homeowners don't know that there is a quick and easy way to fix these problematic drawers. Replacing your drawer is as easy as measuring your drawer box, finding the proper hardware, and ordering your replacements! In this guide, we are going to go over how to measure your drawer boxes, so you can start this project on the right foot!
---
1. Measure The Width And Height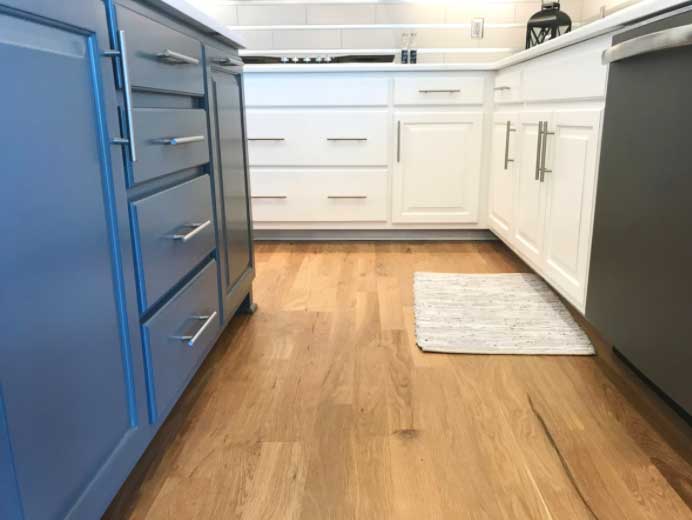 The first measurements you will need are the width and height of the drawer box. If you still have your drawer box and will be ordering the replacement in the same size, you can get the width and height of the old box. Be sure to take your measurements from the outside of the box.
If you don't have the old box, or if there never was one, you will need to size one. Head over to the cabinet where you plan to install the drawer, and then measure the opening the drawer will fit into. Carefully measure the height and width of this opening and record the measurements. To finish sizing for a new box, you will need to know the specific hardware you will be using.
---
2. Pick A Mount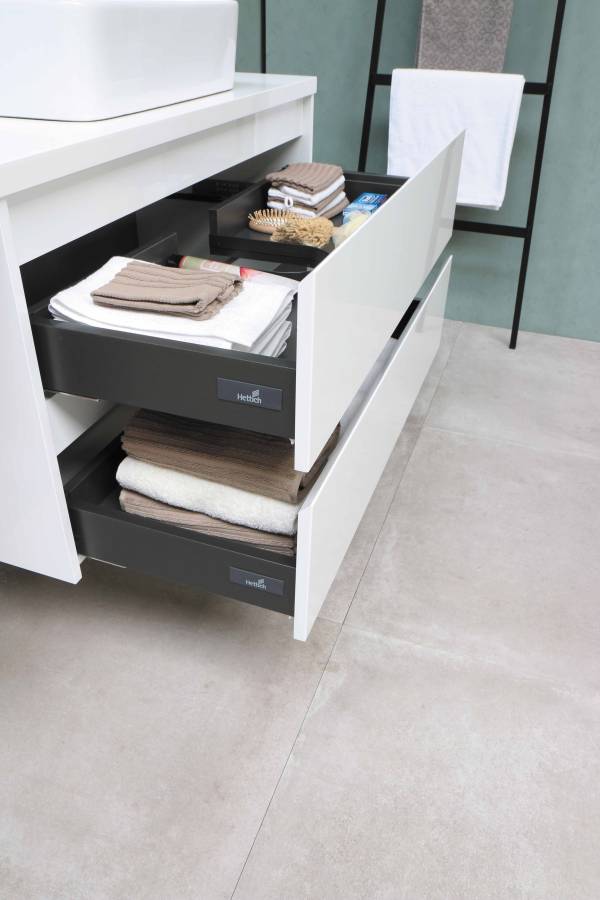 The hardware you choose for your drawer box will contain specifications as to how much clearance is required for installation. The clearance is an amount of space you will need to subtract from the drawer box measurement to ensure that the box and hardware are able to properly fit into the cabinet box.
There are two main types of mount guides that you can choose when installing drawer boxes. Each mount changes the measurements of the opening. Once you've decided on the guide that suits your drawer, find the manufacturer specifications for clearance and installation.
Note: The exact clearance needed for your hardware can vary between manufacturer and model, so it is essential to double-check that your sizes and hardware are compatible.
---
3. Measuring The Depth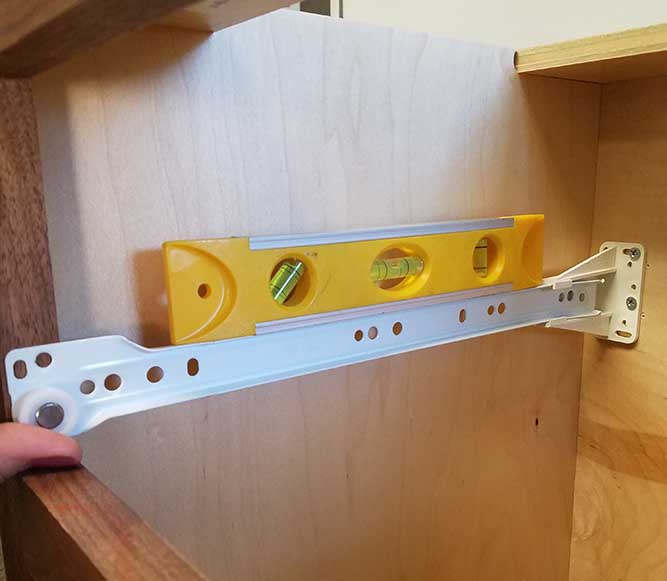 The next and final step to measure for a drawer box is to measure the depth from the front of the cabinet face to the back of the cabinet. Make sure you measure all the way to the back wall and take note of any obstructions. Obstructions can include electrical boxes, pipes, and cords. If you are replacing an old drawer box, make sure you still take this measurement. Even though your old drawer box might have been 18, your measurements might show that the space is actually a bit bigger.
You want to make full use of the entire space. A standard rule for drawer box depth measurements is that you will always need to buy smaller ones. For example, if the cabinet space measures 22.75", you should have a 21"-deep drawer box.
---
Final Thoughts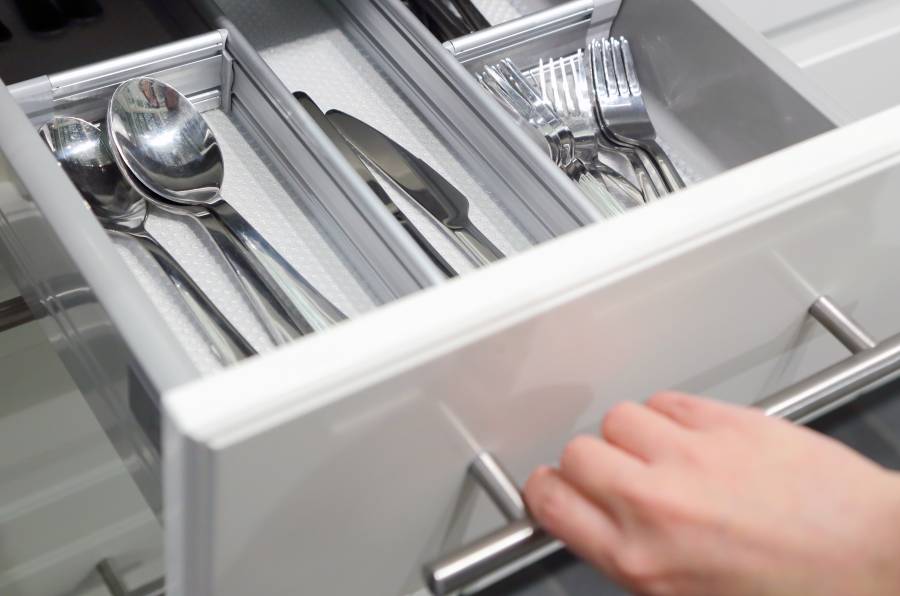 You do not want to order a drawer box that will not fit into the opening. Once you've done all your measurements, you can now contact CabinetNow with all your collected data. We'll gladly assist you in choosing from our range of materials and styles for our drawer boxes, drawer fronts, cabinet doors, and cabinet boxes.
If you are struggling with getting started, or you have a list and are ready to talk style and material, feel free to give us a call at 1-855-669-5222 or an email to info@cabinetnow.com. Our well-trained sales staff can help you with everything from measuring to ordering.