Can You Make a Cabinet Door Yourself? Pros and Cons
Building custom cabinetry is a big job with a big payoff. There is nothing better than seeing a kitchen or bathroom that works perfectly in a home and makes your client's life better. Because cabinet doors are a big part of the design, they have to be right, but they can get costly. With the right tools, it is possible to make a cabinet door, but is that the best option? Consider the pros and cons.
Reasons To Make a Cabinet Door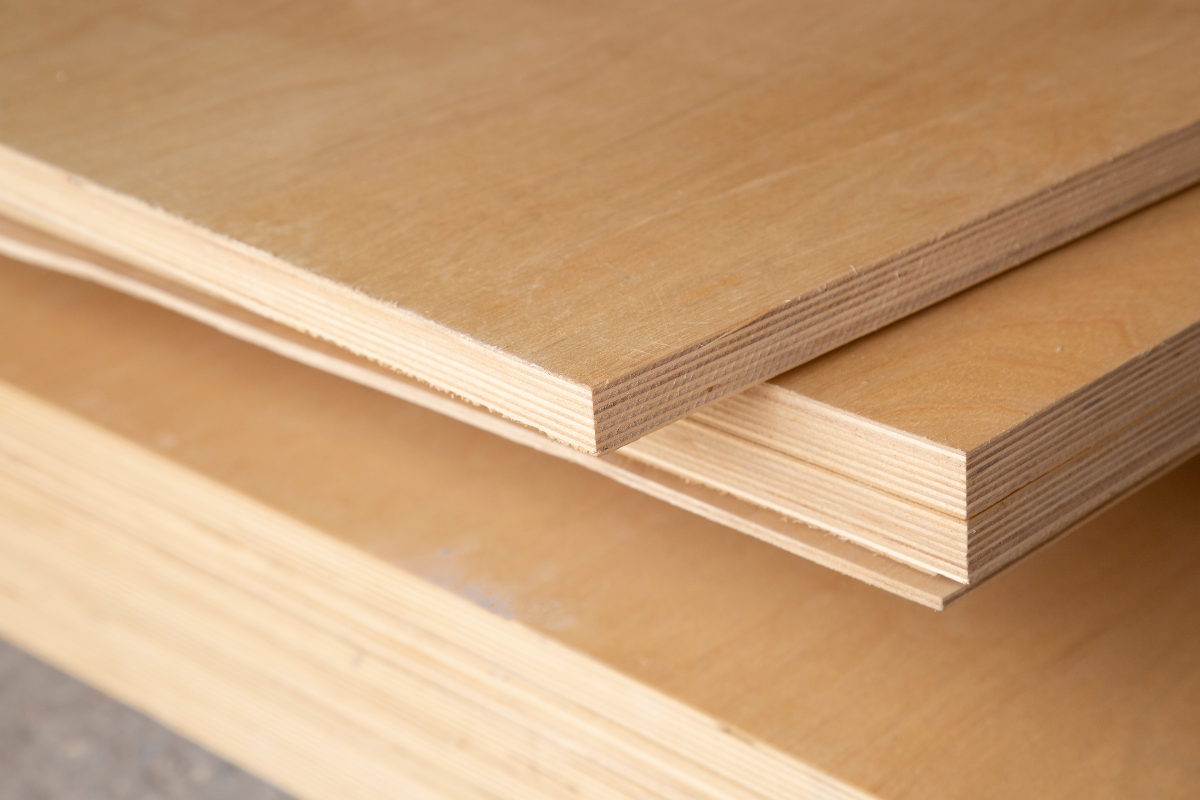 The temptation to try to make cabinet doors often comes from a desire to save money and make the cabinets more unique. Both are possible when you have the know-how and resources to get the job done.
Costs
Looking at a basic cabinet, the door is usually just a rectangle mounted on hinges. Builders who can get wood at a good price can cut as much wood as they need for the project and make a cabinet door that may cost less than a precut one. You could cut hundreds of dollars off the price if you only have to buy the wood and already own the right tools.
Custom Jobs
Making your own doors also gives you more control over what the finished project will look like. You can choose a unique thickness for the door, add raised panels, create custom edges and rails, and more. You can also makeas many cabinet doors as you need, which is helpful if the kitchen layout is different from the standard setups retailers offer.
Reasons Not To Make a Cabinet Door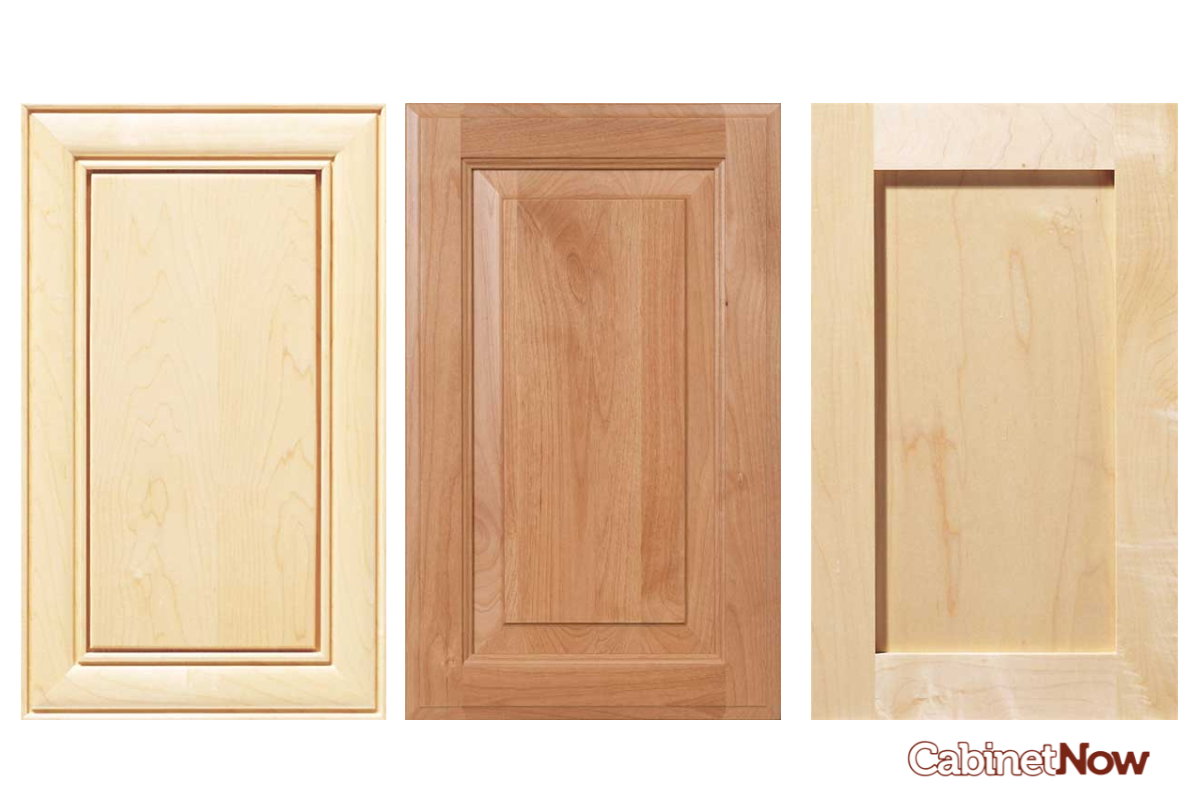 While the chance to reduce costs and create something special is nice, there is a reason most contractors order cabinet doors. Carefully consider the potential drawbacks of making your own doors.
Added Work and Time
A builder who needs to make cabinetry has to commit a lot of time and work just to that project. It can take quite a while to make all the doors you need, especially in a large custom kitchen. That means you cannot focus on completing other projects, and the overall job could be slowed down.
Quality Control
For a cabinet door that is on par with what you may buy from a manufacturer, you will need some pretty good carpentry skills. You have to be familiar with operating saws and routers, and you need to have an eye for design for more ornate jobs. Unless you already have this experience, you run the risk of creating something that may not be up to par.
Let Someone Else Make a Cabinet Door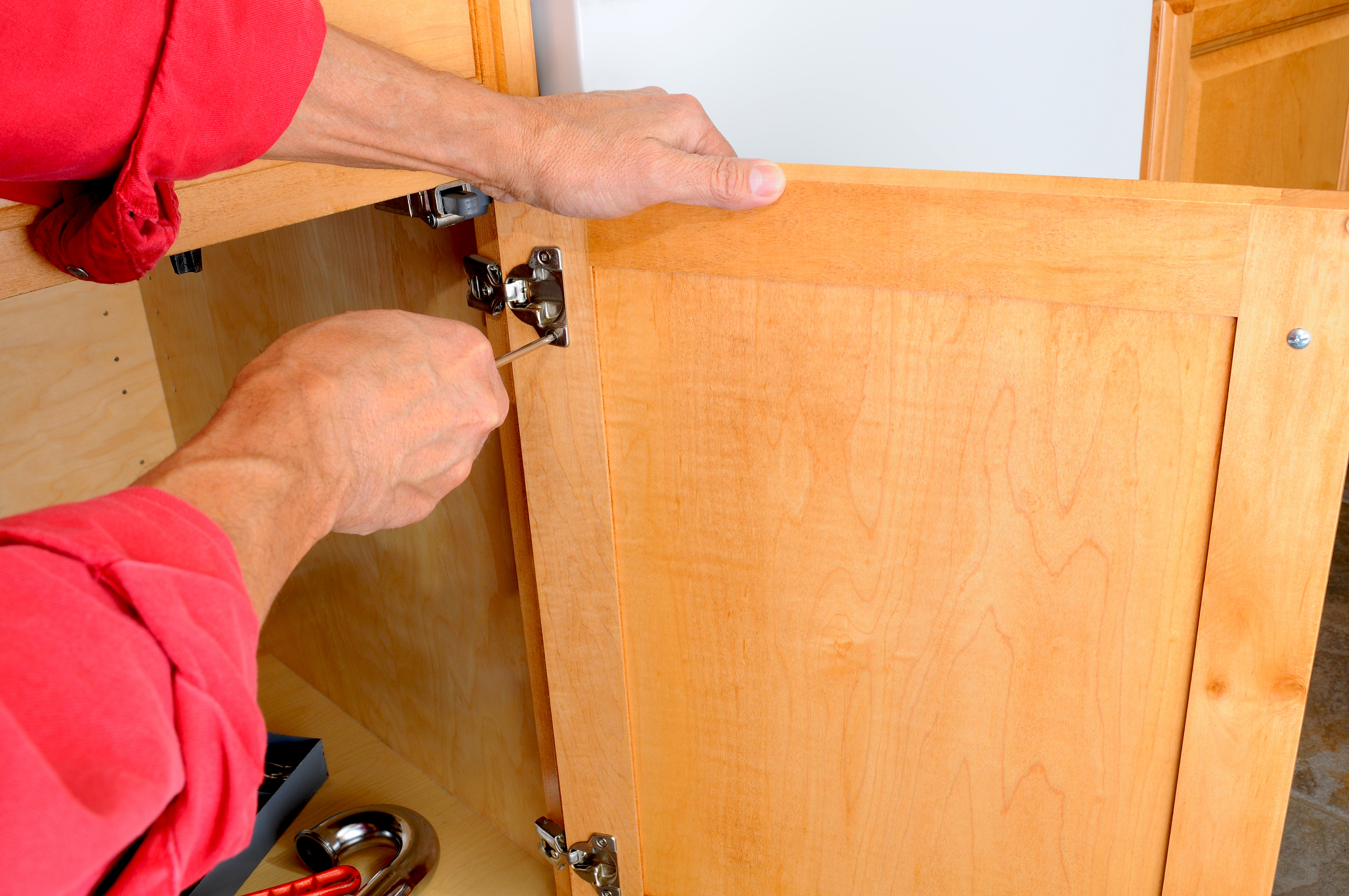 For most kitchen jobs, it is more practical to buy what you need rather than try to build your own doors. However, this doesn't mean your kitchen design will be boring. You can get cabinet doors in the style, color and materials you want, ordered just for your project. So before you try to make a cabinet door, take a look at what CabinetNow.com has to offer.
If you are ready to start ordering and need assistance send us an email to info@cabinetnow.com or give us a call to 1-855-669-5222!