Deciding to replace your kitchen cabinet doors is exciting. Planning a new style, finding decorative items, and other detailing choices will have you making, and re-making, thousands of decisions. The more you think about your kitchen remodel, the more overwhelming it may feel. While we cannot help you with your floor or appliances, we do know cabinetry.
When browsing online showrooms, it is easy to get lost with the wide variety of options available today. Will you need your cabinet door finished? What wood species will work best for your project? Do you need custom detailing? Our cabinetry experts can help you navigate all the decisions you will need to make in order to create and purchase your perfect cabinets. In this guide, we are going to take a look at a few preliminary considerations for you, as the homeowner, need to think through before you are ready to click the "Order Now" button.
---
Plan a Cabinet Door Budget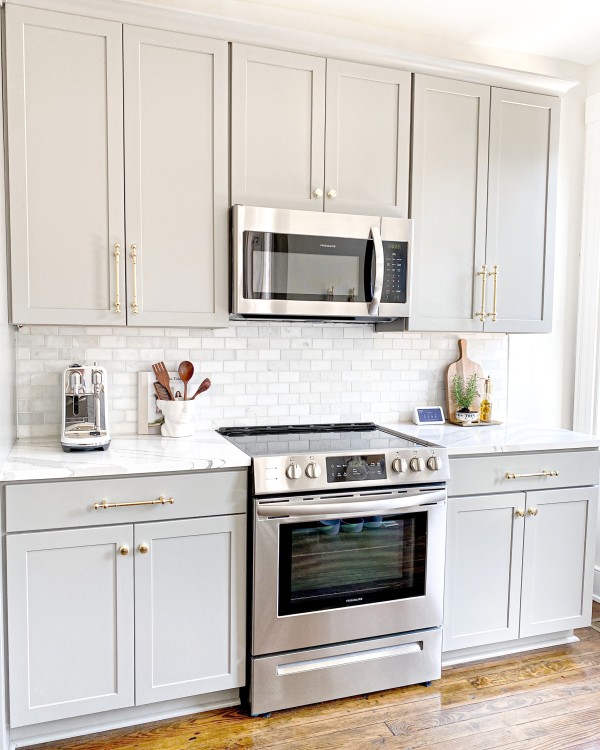 The first step to any home improvement project is to create a budget. The amount of time and money you plan to spend will inform nearly all of the decisions you will have during a remodel. For example, hiring professionals can cut the time down, but that will come at a cost.
A good way to get started on a budget is to make a list of items that are non-negotiable. For example, if you really want custom, decorative hardware, you may have to opt for a paintable material to help with the bottom line. It is also important to take a look at the current real estate market in your area, as certain projects can actually add to your home value.
---
Wood Types
The specifics of your project will likely inform the wood species you need. However, if you aren't worried about matching existing cabinetry or furniture, then you have a bit more freedom to browse. Different wood types offer different benefits and drawbacks.
For example, Alder is a common wood species found in the North American West. Alder is a porous wood and it is easy to machine. Combined with its affordability, alder is a great choice for woodworkers. However, being porous means alder is more susceptible to moisture and humidity when improperly finished.
---
Look for Inspiration
It can be hard to know what direction to take your design when you don't even know what is possible. When thinking about cabinetry, it is easy to think when you have seen one cabinet door you have seen them all. However, this is not the case.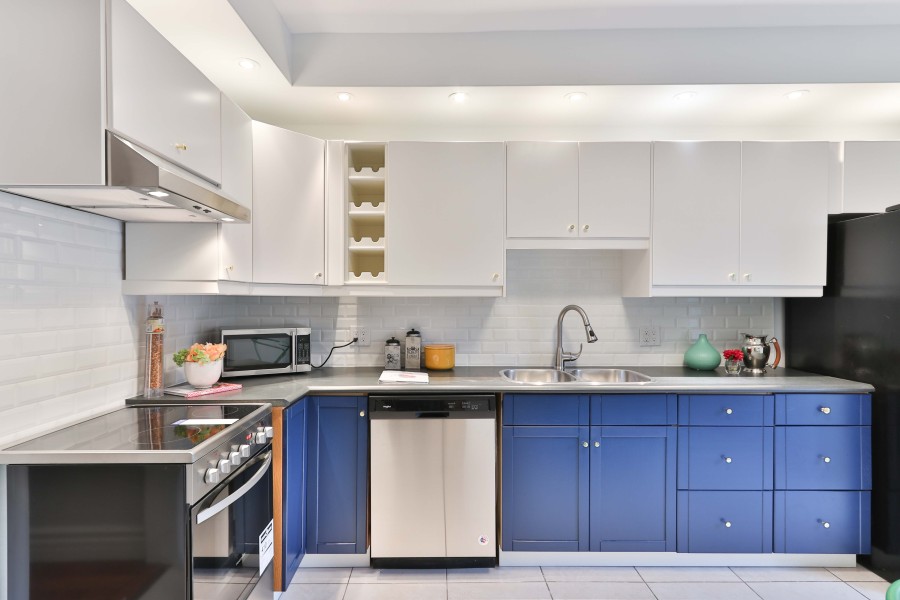 Interior and kitchen designers are constantly reinventing classic styles and discovering exciting new ways to implement various design elements. For example, the shaker cabinet door has been around for over 200 years and is still frequently used. However, designers are always tweaking their styles. And so, we have our Modern Thermofoil line that reimages the classic Shaker cabinet design through the lens of contemporary aesthetics.
---
Unfinished Cabinet Doors Save Money
It may be a no-brainer, but doing more of the work yourself saves money. Ordering your cabinet doors unfinished is typically cheaper than having them painted or stained by the manufacturer. When painting or staining kitchen cabinet doors, it is important to use a quality primer or wood conditioner respectively.
Another consideration when painting or staining unfinished cabinet doors is to check that it was properly sanded. When finishing cabinet doors, you will need to ensure that the surfaces are sanded smooth. To do this, you will need to start with around 80-grit sandpaper and gradually work up to 220-grit paper. At CabinetNow, all of our unfinished cabinet doors arrive pre-sanded to a 220-grit so that you are ready to get started when your new cabinet doors arrive.
Our thermofoil cabinet doors are another option to get fully finished doors, and in addition, thermofoil typically has a lower price than painted solid wood. Thermofoil is a vinyl laminate that is heated and pressurized onto an MDF core. These doors are available in a wide variety of finishes and textures.
---
Finishing Up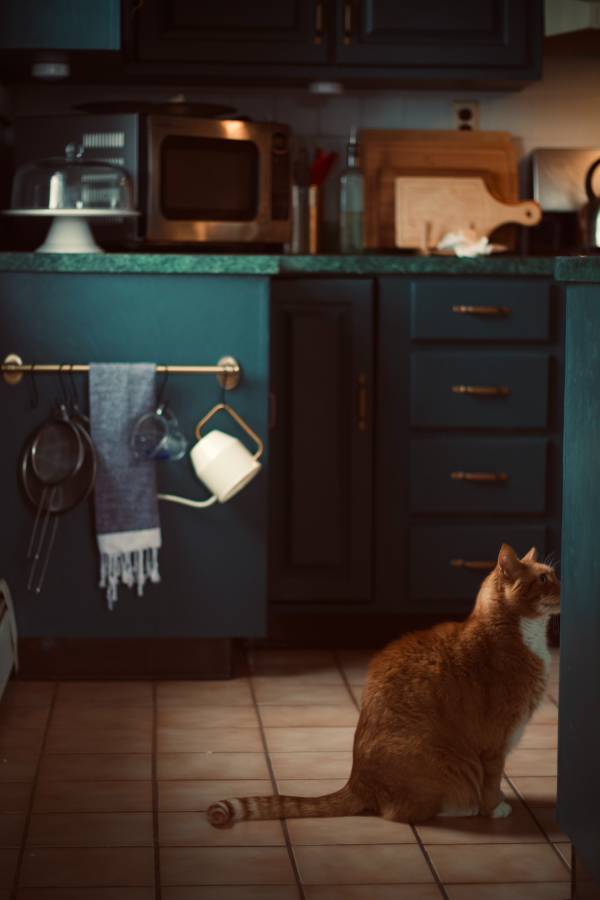 As you can see, replacing cabinet doors requires a bit of research and planning. However, it is worthwhile to take your time in this process. When you take your time, do your research, and properly execute a major or minor remodel, it can actually increase the value of your home. The exact amount will vary depending on the projects, materials used, and the local housing market.
If you are ready to start ordering or if you need assistance, please feel free to call us at 1-855-669-5222 or send us an email at info@cabinetnow.com. Our team of cabinet experts is here to help with everything from measuring to ordering.
---