Posted by John C. on 2021-04-27
Whether it is a full or half bath, your bathroom needs to have a sink. It should be practical and accessible for everyone who uses it, because if it is too tall or too short then others may not be able to properly wash up. Often, you find fixed sizes for new vanities, but there are also a wide variety of custom products available. Unless you are planning to tear down walls, you will be limited by your available space and the current configuration of your plumbing.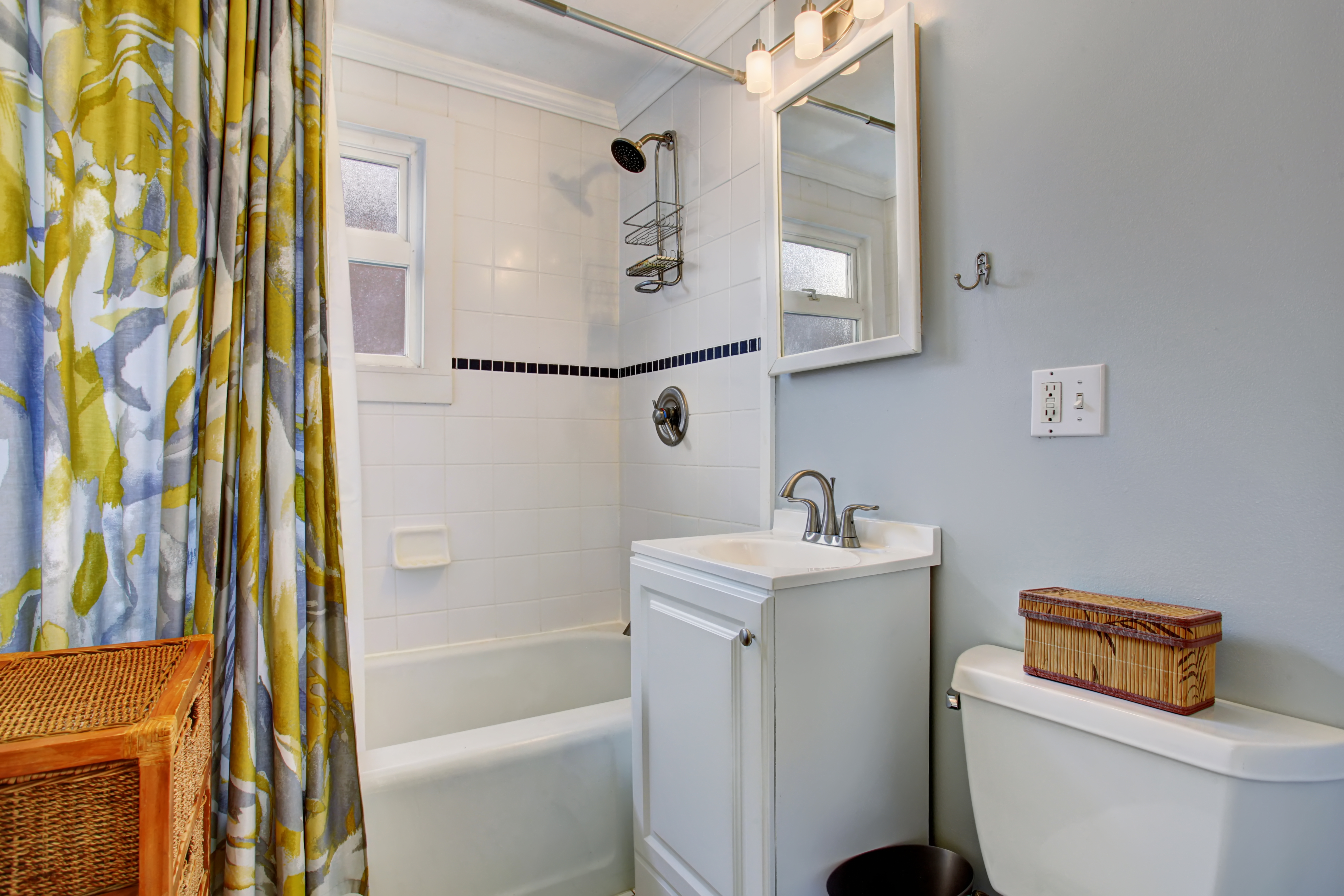 In this quick guide
, we will take a look at some of the considerations you will need to take into account when updating your bathroom vanity. In addition to size, you will also need to plan whether it will be a double or single vanity, the style of the sink bowl, and of course the number of cabinets and drawers. Hopefully, our guide will help you get your new bathroom plan rolling.
---