The Gift of Custom Cabinet Doors This Holiday Season
With the holiday season upon us, many of us are busy trying to finish all of our last minute shopping before Christmas day. But for those who cannot find what they are looking for, we offer an alternative solution. Surprise your loved ones with custom cabinet doors. Not only does this give them something special, but you can also shop online and have the door shipped directly to you.
Custom cabinet doors can add a touch of class to any kitchen. However, investing in a kitchen remodel can take a lot of time and money. These factors may discourage homeowners from undertaking such an extensive project.
Giving the gift of new cabinet doors can help give someone the head start they need to start a refacing or remodeling project.
---
Why New Cabinet Doors Add Value
A lot of home improvement projects can increase your property's value. According to Homes and Gardens, a kitchen remodel is one of the best investments you can make because it can provide an average of $50-$75 per square foot in increased value. Although contrary to popular belief, you don't need to spend a fortune of time and money in a kitchen upgrade project.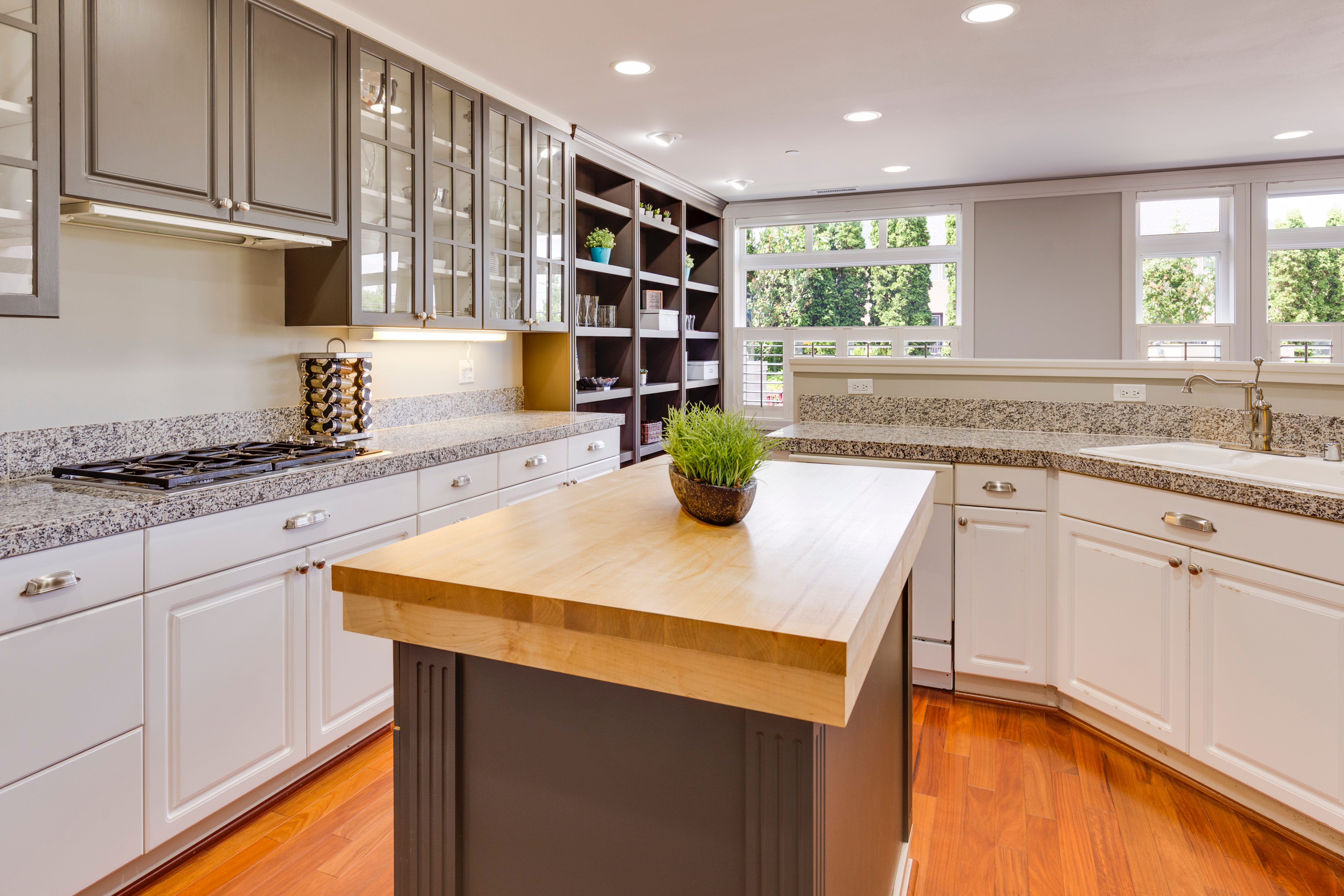 You can save half the cost of a full remodel by refacing your kitchen with new cabinet doors and drawer fronts.
Savings Breakdown
Refacing VS Full Remodel Cost
| | | | |
| --- | --- | --- | --- |
| | Unfinished Wood Doors | Finished Wood Doors | Thermofoil Doors |
| Refacing for Standard Size Kitchen 10x10 (Avg Cost) | $2,500 | $4,000 | $2,000 |
| Full Remodel with Cabinet Boxes for Standard Size Kitchen 10x10 (Avg Cost) | $15,000 | $17,000 | $14,500 |
*Please note pricing varies based on the size, material, style, and finish you choose.
Custom Cabinet Door Options
When planning the new cabinets doors that you are purchasing for the holiday season, remember to consider sizing. CabinetNow can provide you with cabinet doors to the 1/16th of an inch. Consider the measurement of the current doors you have from the outside edge to the inside edge.
If you are sizing new cabinet doors, check out our cabinet door and drawer front measurement guide.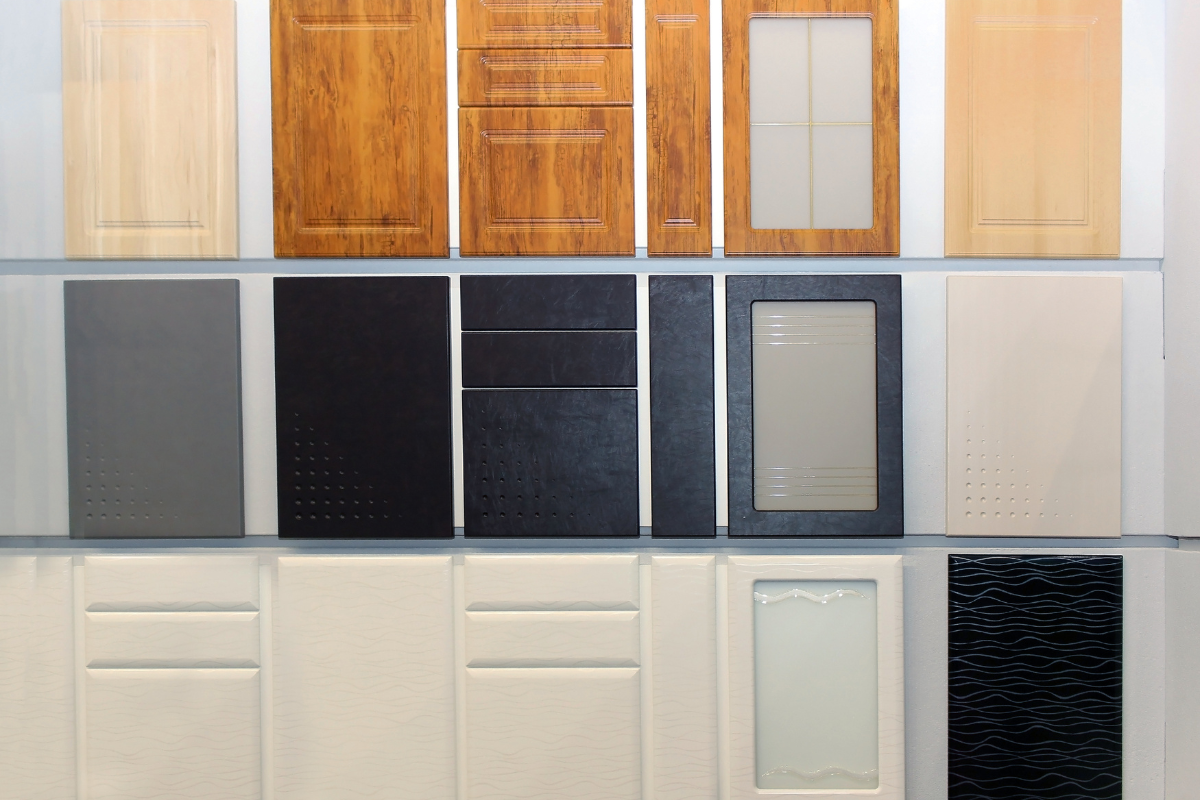 In addition to sizing, you will also need to decide on a finish. CabinetNow offers finishes such as painted, clear coat, primed, and unfinished if you are would like to finish yourself.
Whether you are looking for tradition and elegant or simple and modern CabinetNow also had hundreds of cabinet door and matching drawer front styles to choose from.
Lastly, you have the material cabinet door options such as wood, thermofoil, and MDF. All of which are dependent on personal preference and budget.
---
Other Features for Custom Cabinet Doors
Once you have ordered your cabinet doors, you will also need to acquire hinges and hardware. If your new cabinet doors will be the same size as your current ones, then you can likely reuse most if not all of your hardware. At CabinetNow, we offer boring options for our cabinet doors, so that your new doors arrive ready for hinges.
There is a wide variety of hardware designs available today, so finding the perfect options to elevate your custom cabinetry won't be a problem. Another way to add a high-quality feeling to your kitchen cabinet doors and fronts is to choose soft close hinges and drawer slides. Cabinet refacing is the perfect time to upgrade your hardware, and so it can be helpful to plan that project for the same time.
---
Wrapping Up Your Custom Cabinet Doors
New cabinet doors are a unique and custom gift to give to any homeowner. If your loved one is not ready to choose their custom cabinet doors or maybe picky, CabinetNow offers digital gift certificates that they can redeem at their own time!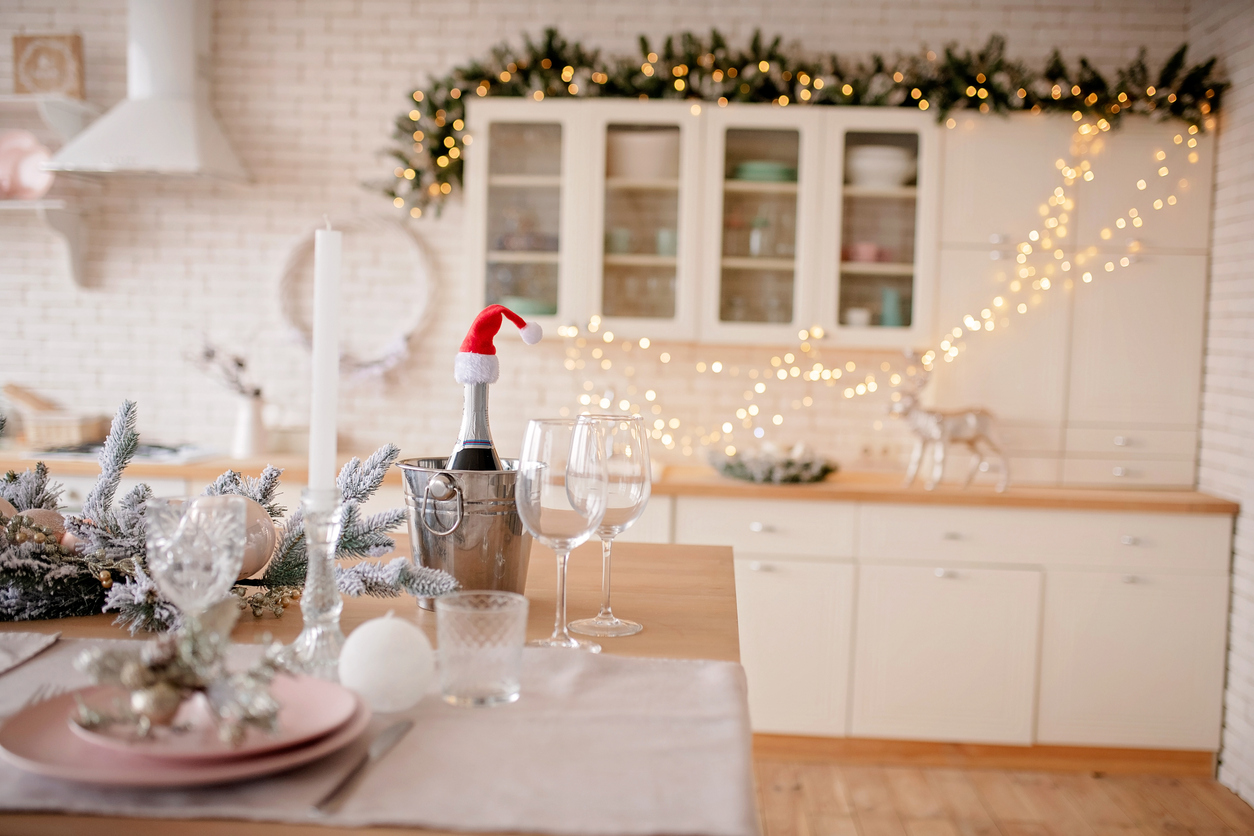 If you are ready to start ordering or if you need some assistance, feel free to contact us!