Recently, we published a blog on our top 10 solid wood doors. This week, we wanted to highlight our 10 favorite thermofoil cabinet door designs. Thermofoil is a vinyl laminate that is heated and pressurized onto a medium-density fiberboard, or MDF, core. These doors come in a wide variety of color and texture options like natural wood, granite, and even brushed aluminum. Thermofoil products also arrive fully finished and ready to mount, and they are a great way to get a stunning finish without the work.
---
1. Arlington Thermofoil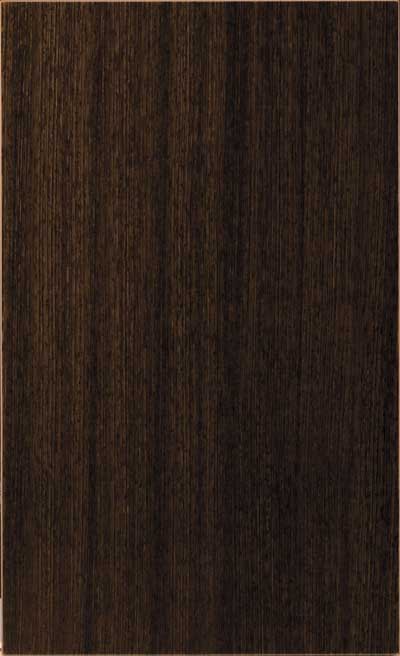 The Arlington Thermofoil door is an elegant, slab-style design. Paired with the Arlington solid drawer front, these slab-style doors and fronts create a seamless line of cabinetry for a stunning modern effect. Alternatively, the Arlington doors can be ordered open for glass or with French lites to add a sense of depth and openness to the room. The Arlington Thermofoil door is a great choice for achieving stunning modern looks.
---
2. Nashville Thermofoil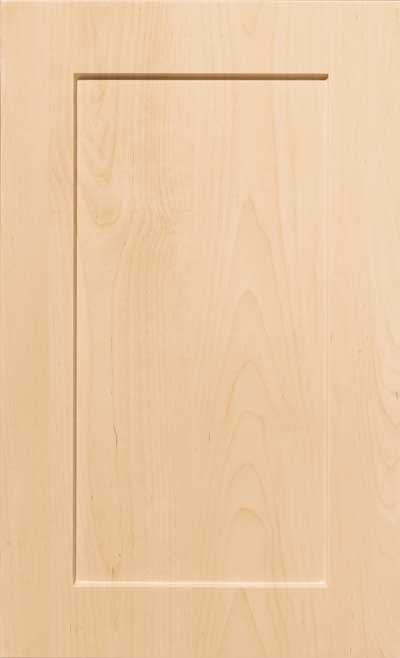 The Nashville Thermofoil door is an excellent choice for modern and transitional spaces alike. This door is inspired by the design of the classical shaker cabinet door, but rather than being constructed from 5 separate pieces of wood, it is actually a single piece. The main difference between the Nashville Thermofoil and Shaker is the recessed panel is more shallow on the Nashville door.
---
3. Corpus Christi Thermofoil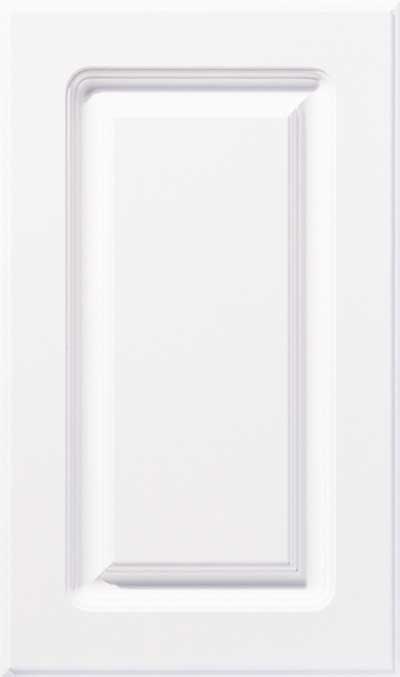 The Corpus Christi Thermofoil door offers a classic square raised panel but with a slight twist. Rather than the typical square inside edge found on a solid wood door, the Corpus Christi offers round corners on the inside edge to add unique interest to the design. The Corpus Christi Thermofoil door is a great choice for traditional and transitional designs alike.
---
4. Kansas City Thermofoil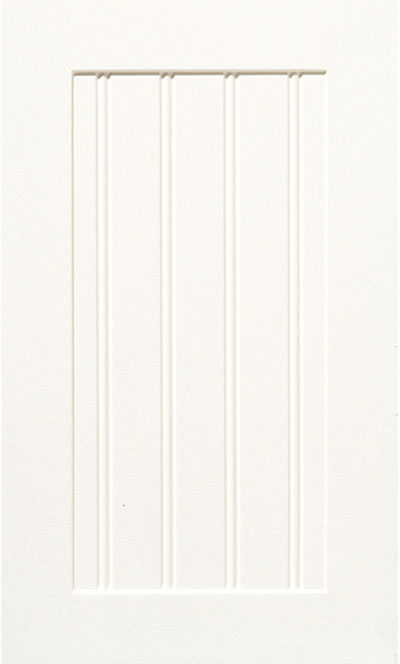 The Kansas City Thermofoil door offers a beautiful shaker-style design. The Kansas City updates the classic shaker with a panel with routed, vertical detailing. This door is a great choice for any farmhouse or country-style home. Alternatively, go for a trendy thermofoil color to add a pop of interest to your space.
---
5. Henderson Thermofoil
The Henderson Thermofoil cabinet doors add a beautiful country look and feel to any kitchen or bathroom. It features a wonderfully crafted, arched raised panel design that has deep inside edging that dares you to take notice. Give your kitchen or bathroom custom, long-lasting appeal with your choice of thermofoil finishes.
---
6. Toledo Thermofoil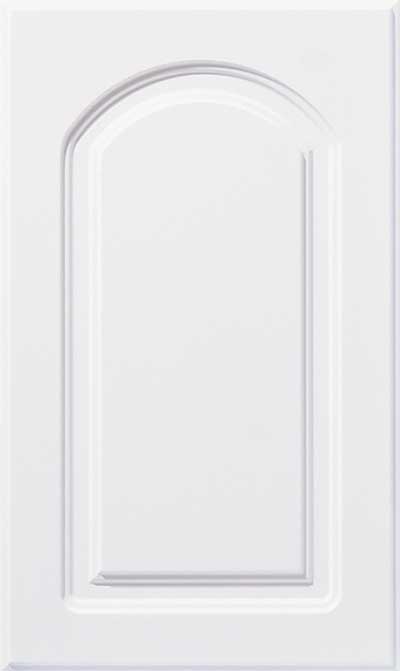 Our Toledo Thermofoil cabinet doors have a beautiful, classical design. They feature a rounded arch and grooved inside edging all surrounding its wide raised panel. Paired with a square panel, routed drawer front, the Toledo thermofoil cabinet door will give your space the air of sophistication and will look stunning.
---
7. Tulsa Thermofoil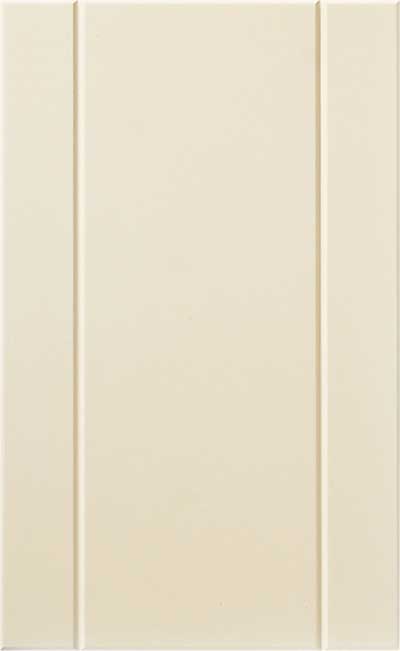 The Tulsa Thermofoil cabinet doors offer a stylistic, modern design. This one-piece, slab-style door front features vertically routed lines on both sides. It's an understated design that will perfectly complement any room of the house. Paired with its routed drawer front, the Tulsa door creates continuous vertical lines throughout your space.
---
8. Fresno Thermofoil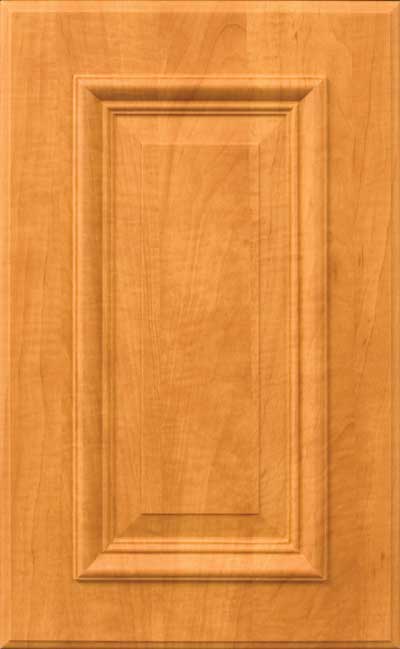 Our Fresno Thermofoil cabinet doors will take your kitchen or bathroom to the next level. Its beautiful raised panel design adds classic charm to your home. The panel on the Fresno door is surrounded by elegant molding, which creates a sophisticated, traditional look in your space. Pair this door with the Fresno routed drawer front to really make this look the highlight of your home.
---
9. Philadelphia Thermofoil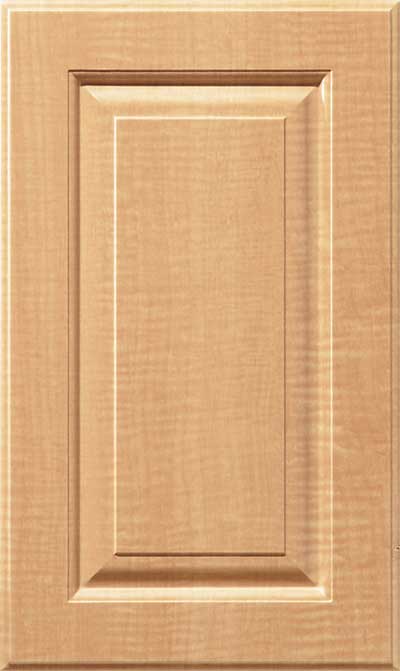 The Philadelphia Thermofoil door offers a classic raised panel design surrounded by engaging detail. depending on the color or texture chosen, the Philadelphia thermofoil door is a great choice for traditional designs or even something more rustic. The versatility of thermofoil color and texture options mixed with the stunning design of the Philadelphia door makes it a great choice for a wide array of aesthetics.
---
10. Saint Paul Thermofoil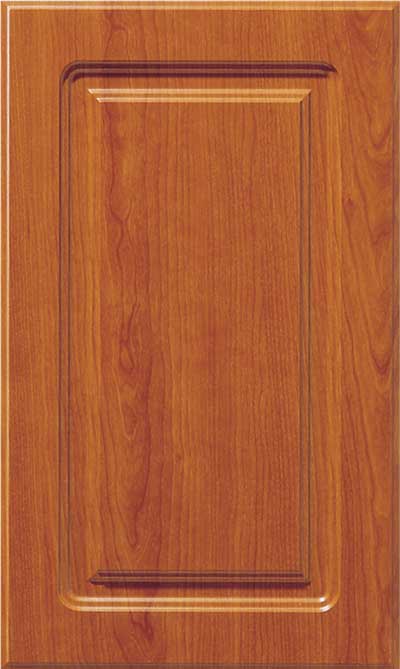 The Saint Paul Thermofoil cabinet doors are classically designed and look amazing in any room of the house. They offer a classy, shallow, raised panel design with rounding and layered inside edge work. The Saint Paul thermofoil door has a similar design to the Corpus Christi door; however, the stiles and rails on the Saint Paul door are about 3/16" smaller than on the Corpus Christi.
---
Wrapping Up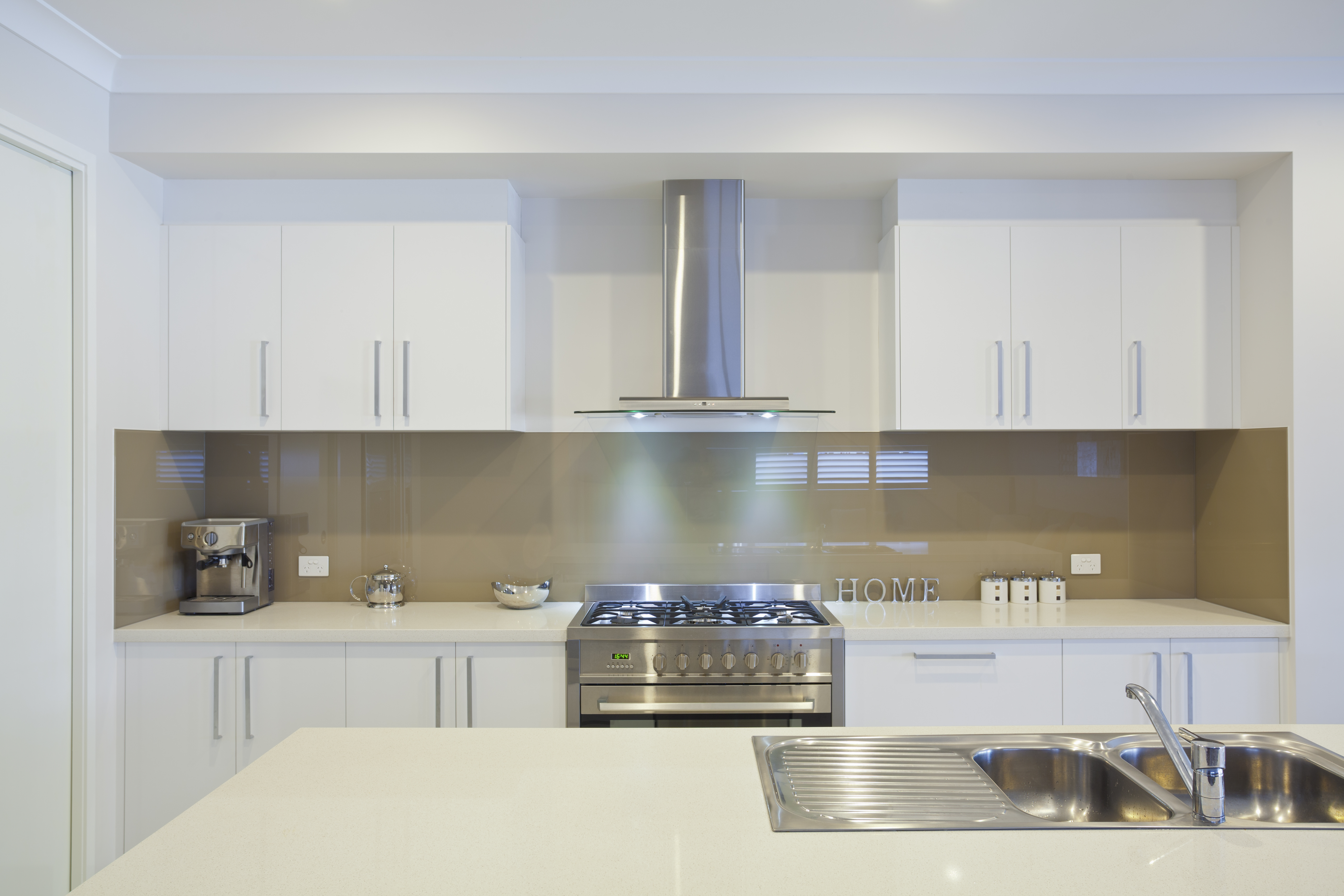 With so many color and texture options available, it is difficult to pin thermofoil doors to a single style or category. However, this variety creates versatility for the thermofoil doors, as with the right combination of color and design, almost any door can fit your space. Plus, thermofoil doors arrive already finished, so you don't have to go through the process of painting or staining the doors yourself. If you would like samples of our thermofoil colors, we have sample books available for $1 on our site!
If you are ready to start ordering or if you need assistance, please feel free to give us a call at 1-855-669-5222 or an email to info@cabinetnow.com. Our team of trained experts would love to help you with your project from start to finish or anywhere in between.