If you have just finished remodeling your kitchen, the last thing you likely want to do is start over. This means that it is important to consider your style choices when you remodel your kitchen or any space for that matter. Much like fashion, trends for kitchens come and go. However, in the kitchen, these trends tend to last longer. In this guide, we will take a look at 5 kitchen trends that always seem to be in style.
1. Go For Stainless Steel
If it is in your remodel plan, replacing your appliances with stainless steel options is always a great choice. Stainless steel, in addition to being stunning on its own, will work with almost any kitchen design and style. On top of being stylish, stainless steel appliances have the added benefit of being easy to clean.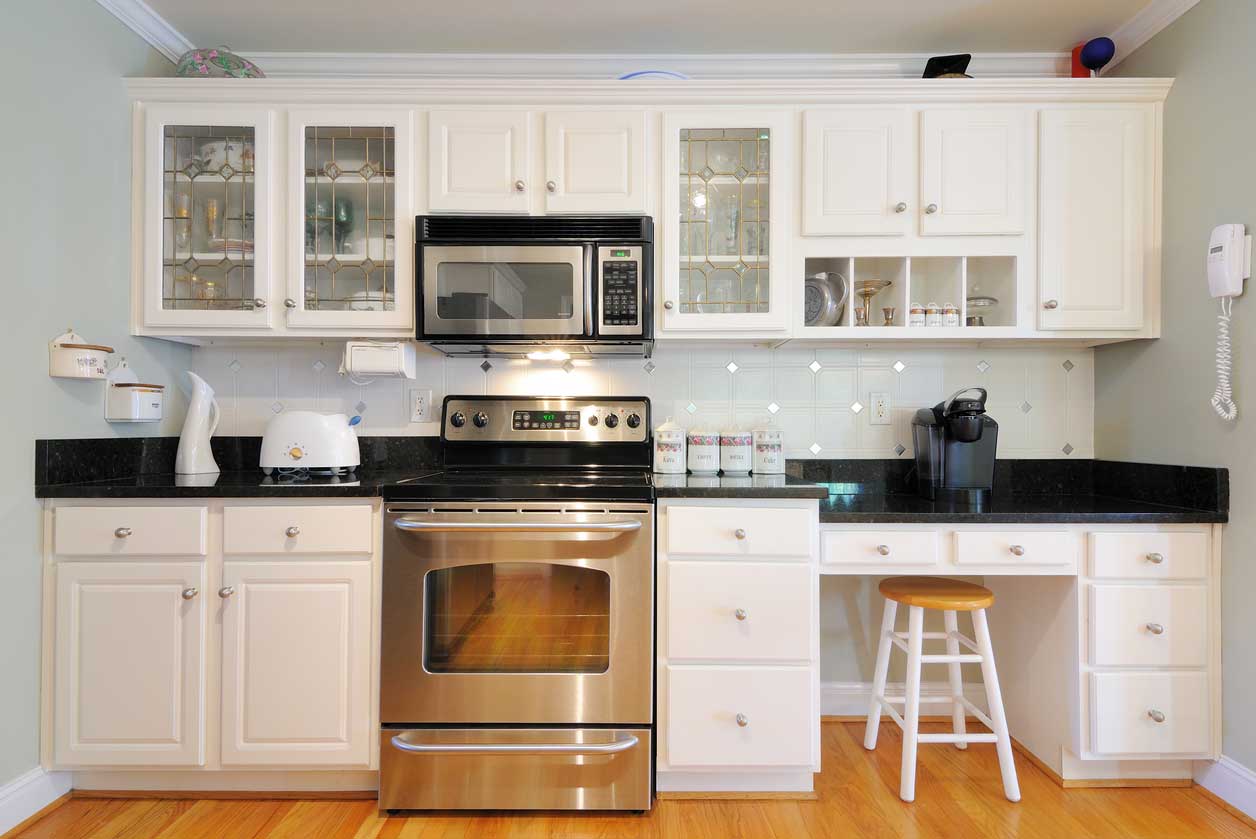 Stainless steel is resistant to corrosion.
Stainless steel appliances are available in many finishes so you can pick one that suits your preference. We love brushed stainless steel because it helps hide fingerprints.
Stainless steel is more hygienic, making it the perfect material for your kitchen.
2. Glass-Front Kitchen Cabinets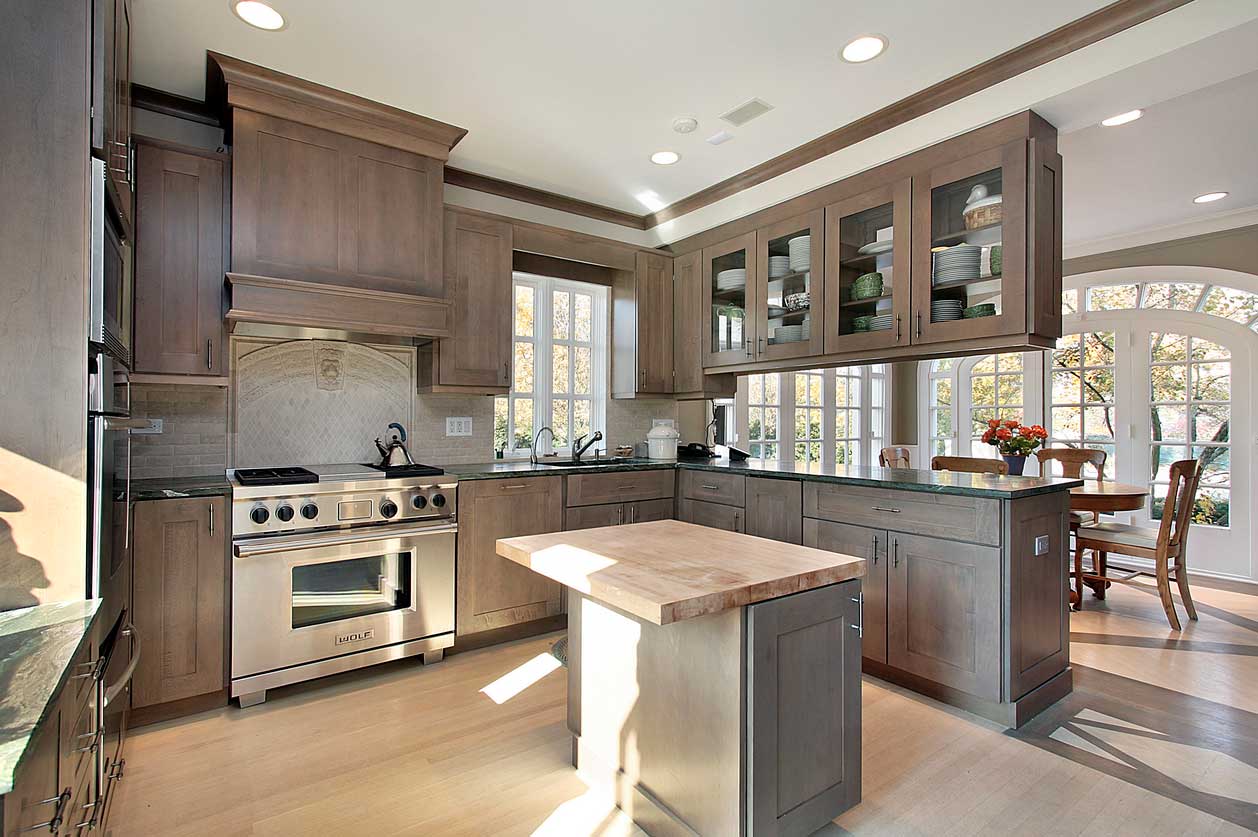 Glass-front cabinets are another timeless trend that come with bonus benefits. These cabinets, in a similar way to open shelves, add a sense of depth and brightness to your space. Glass-front cabinets are a great way to not only protect your dishes but also put them on display. You can also take these cabinets in a less traditional method by using stained glass or something like subway tiles.