Every culture has distinct trademarks that represent each country, especially in architecture. From East to West, kitchen design has distinct features that shape the country's unique taste and history. While Japan and China have minimalist features, Italy and France embrace arts through patterns and embroidery. Take a look at all the kitchens across the world to get cultural inspiration and learn how you can achieve these kitchen designs!
---
Italy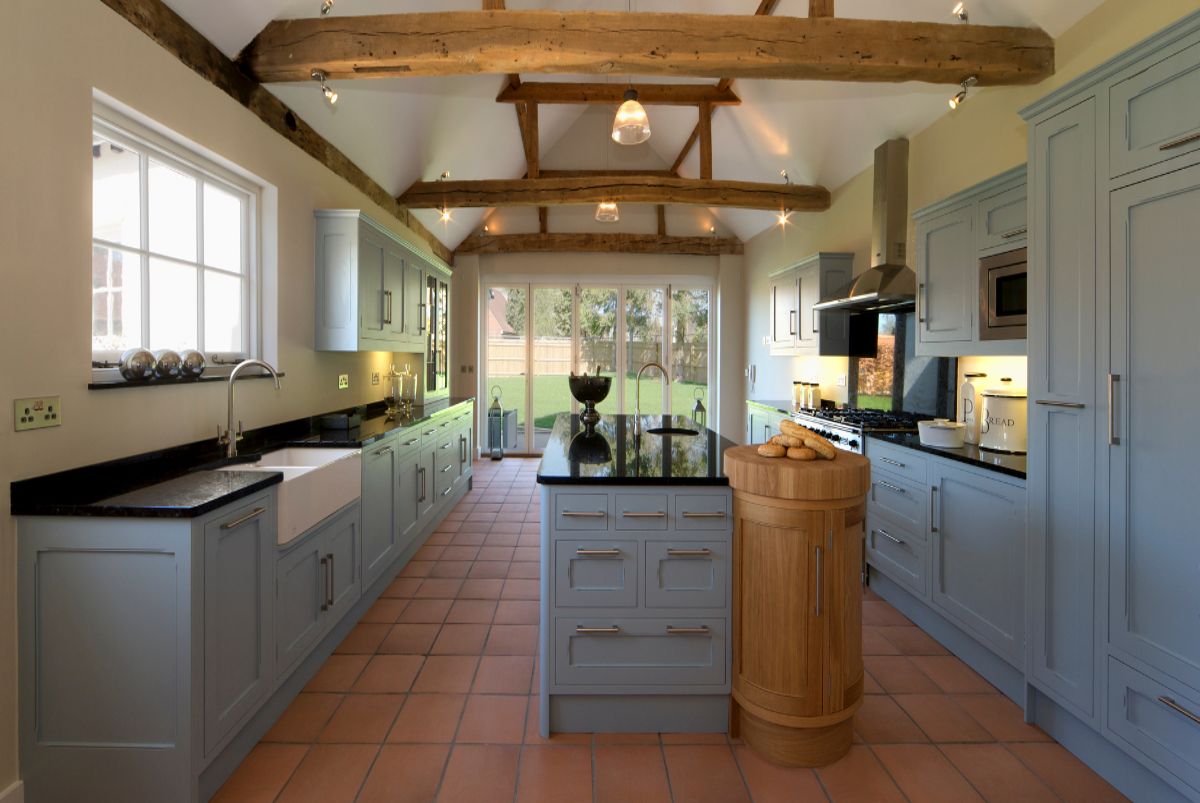 Italian architecture falls under the European style of intrinsic patterns and texture, but the Italian kitchen is mostly commonly known for "Tuscan-style." HGTV describes Tuscan-style as rustic, yet elegantly designed that uses earthly tones to make the kitchen feel cozy and warm. This includes everything from terracotta tiles, wood beams, to rustic kitchen cabinets like our Heritage Cabinet Doors for an aged look.
A Tuscan-style kitchen in Italy typically has a warm toned, worn-in ambience. Rather than a sleek and modern design, HGTV says that it resembles an "old-world" beauty.
---
France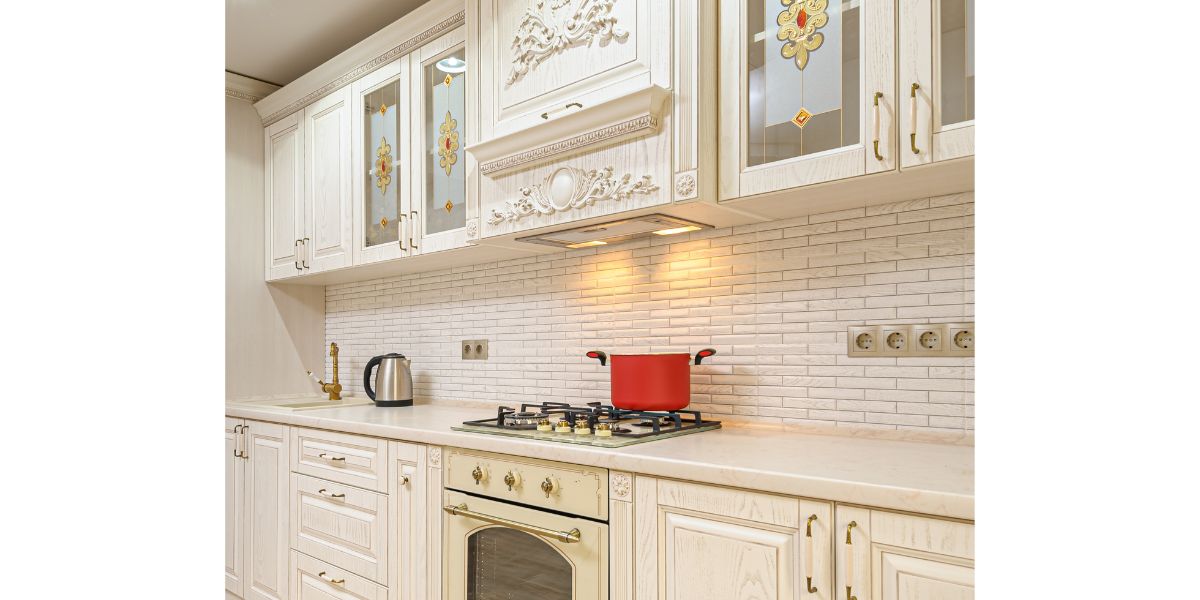 France is one of the oldest European countries so it is only natural that the historic culture is shown through its intricate and old-world build. A French kitchen has traditional features of a classy cream white, textured designs, and arched symmetry doors such as CabinetNow's Liberty Cabinet Doors in antique white.
Home and Gardens says that a French style kitchen mimics a country-style manor estate ambience that displays features such as stacking patterns and texture, which embraces the artistic side of architecture. This classy style provides a luxury feel which inspires the construction of French culture.
---
Iceland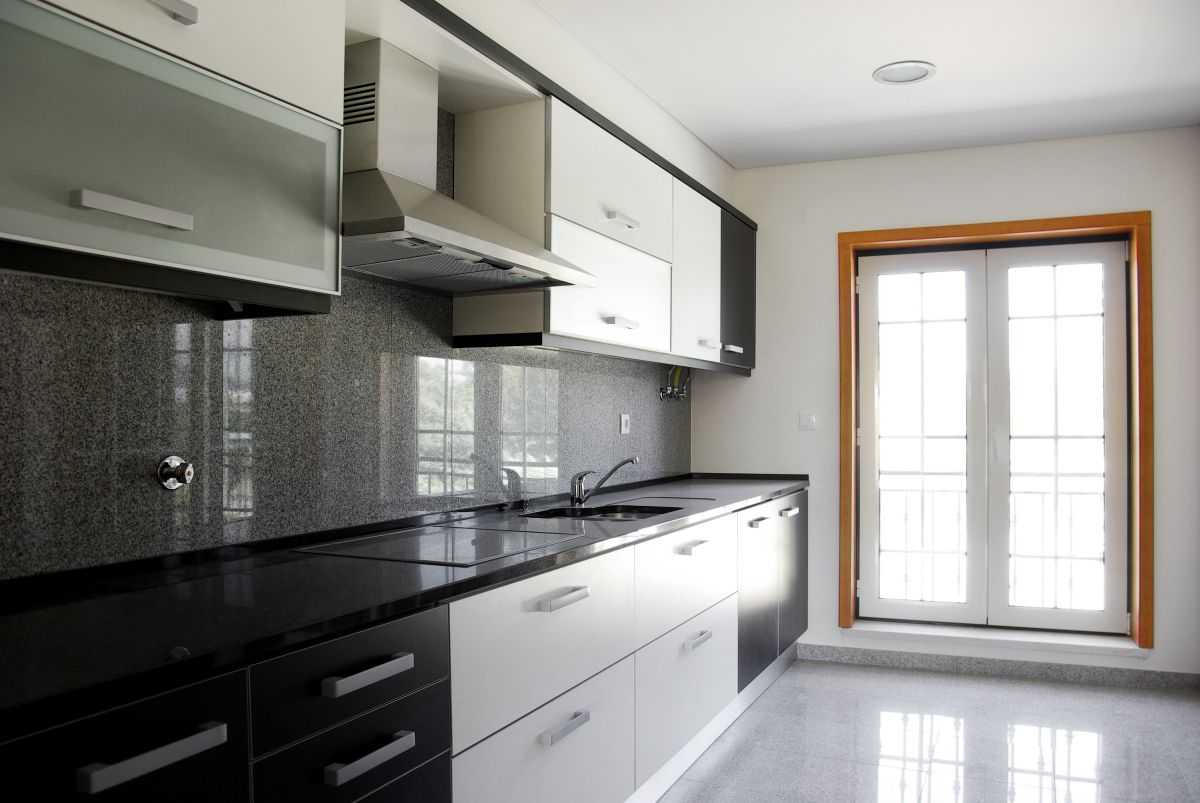 Quite the opposite of European style, an Iceland kitchen incorporates minimalism and modernism in its architecture. ArchDaily says that Iceland architecture is heavily influenced by Scandinavian culture which uses minimal and neutral elements in home design, while also using futuristic features to achieve a sleek, modern look. Typically, slab style cabinet doors are ideal for this type of kitchen design.
---
Japan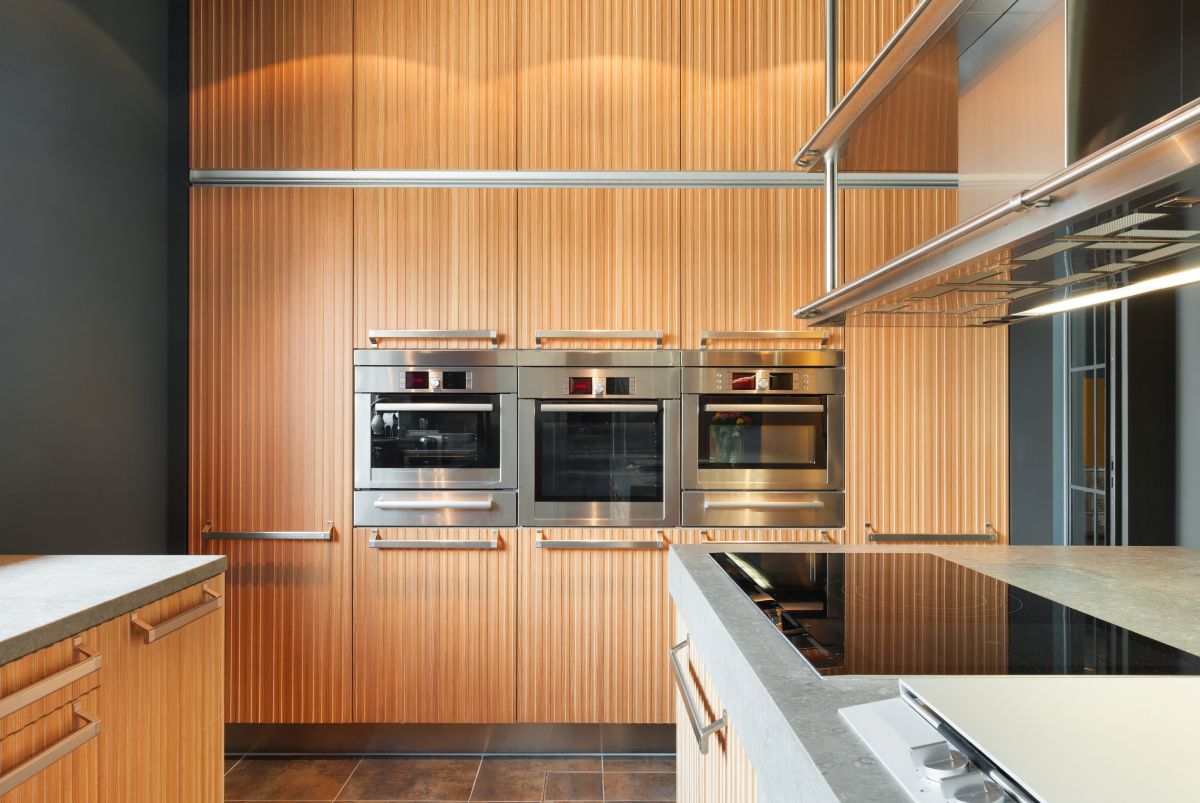 Japanese kitchens exhibit minimalism and modernism in home design, commonly seen in the kitchen. Technology is highly valued, so obtaining a high tech, modern kitchen is trendy in Japanese culture.
Japanese kitchens utilize simplicity, which makes floating shelves a common feature to see instead of the traditional use of upper cabinets. Fitzgerald Kitchens explains that a kitchen in Japan will have a sleek wood look rather than painted cabinets such as CabinetNow's slab luxury cabinet doors. The slab wood cabinet doors, high tech appliances, and floating shelves paired with high ceilings will give you the Japanese kitchen architecture.
---
Sweden
Swedish kitchens resemble a delicate cottage style design. The Spruce says Scandinavian culture features simple aesthetics, which play a big role in the Sweden kitchen design in the form of creams and wood. While Iceland architecture also has the "less is more" Scandinavian-design, Swedish kitchens have a more timeless taste by using softer colors.
What makes Swedish kitchens cottage style is the use of texture in their architectural design. A common cabinetry design for Swedish kitchen cabinets are beaded panels such as CabinetNow's Modern Bradford cabinet doors in bisque.
---
Spain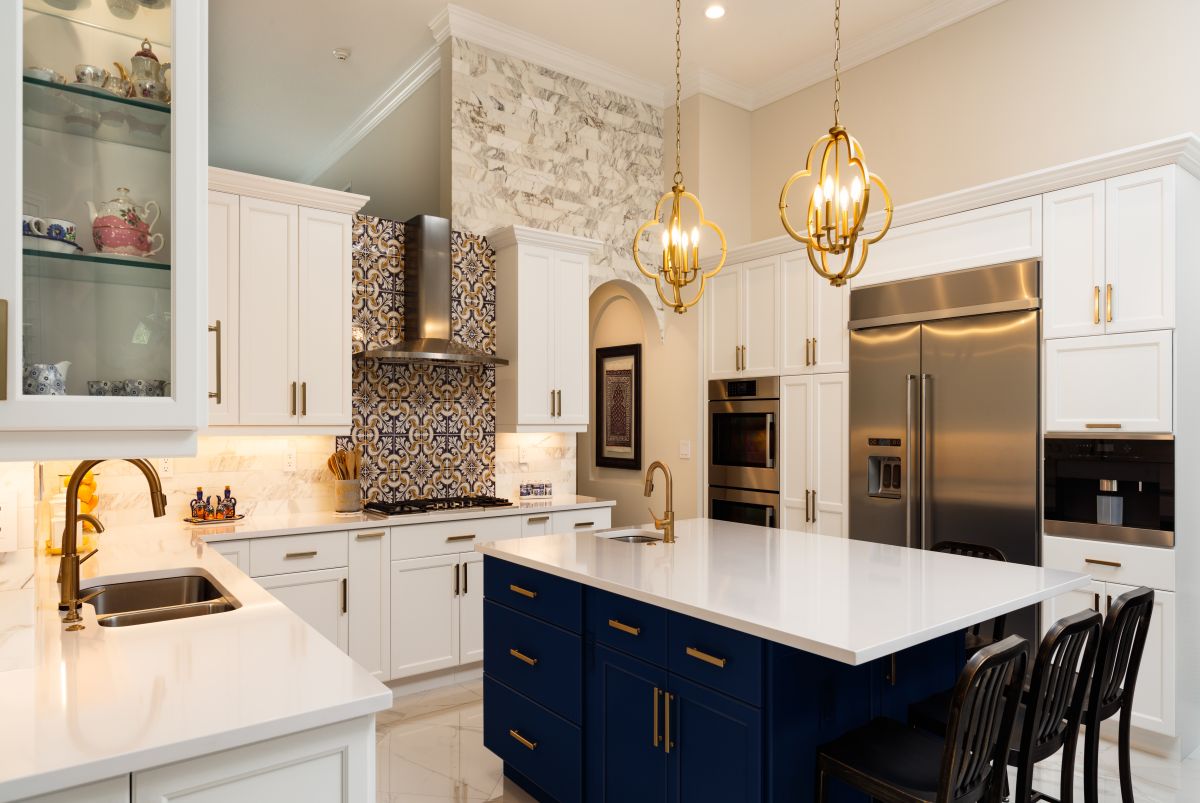 The country of Spain has a beautiful and historic tradition of design. Spain is known for their stunning architecture of toasty stone, clay, and elegant patterns.
The first thing you may notice in a Spanish kitchen is a tile backsplash filled with luxurious patterns and distinct colors. A Spanish kitchen has the classic European style of terracotta floors and timeless cabinetry colors such as white, creams, and navy blue.
---
Greece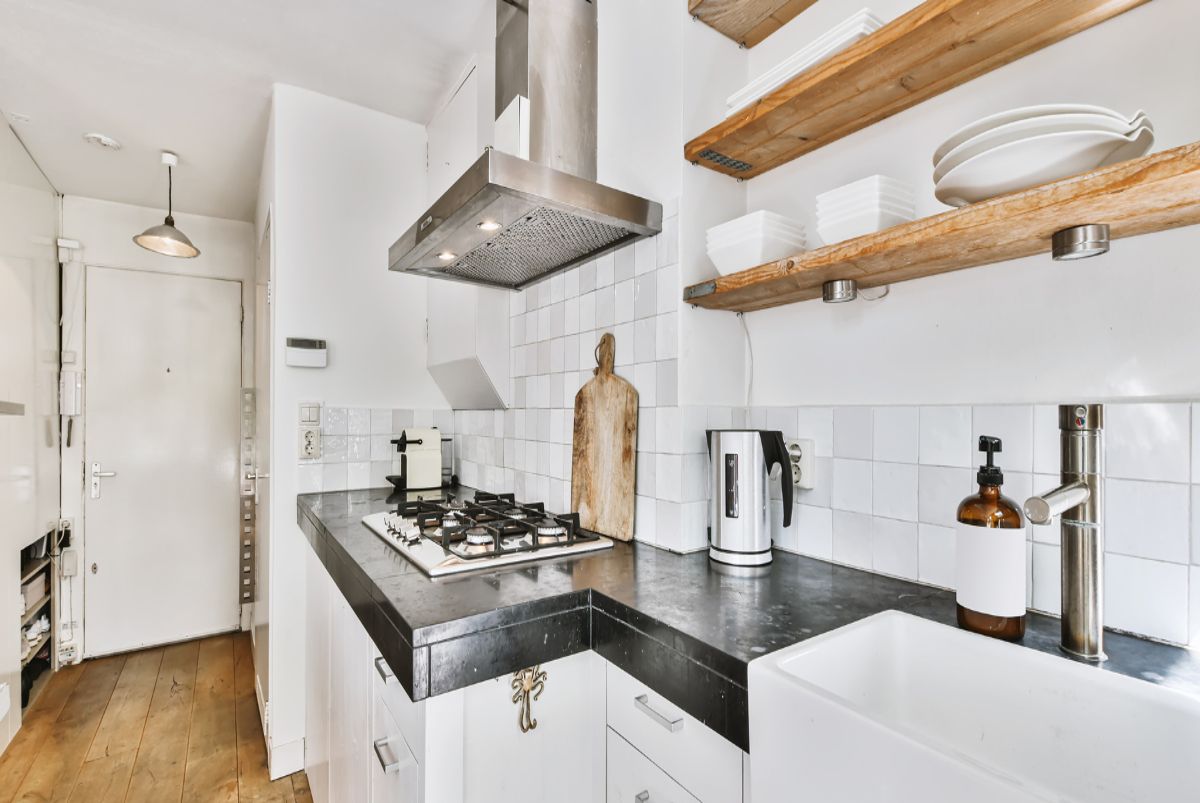 World History explains that Ancient Greek architecture is notable for its intricate, large, and white features. A kitchen in Greece will have thick stone white walls with stunning aged accents such as textured surfaces featured on walls and countertops.
Because of Greece's beautiful weather, outdoor kitchens are common which is why natural materials such as stone and wood are commonly used, giving it a Mediterranean aesthetic, explains HGTV.
---
Costa Rica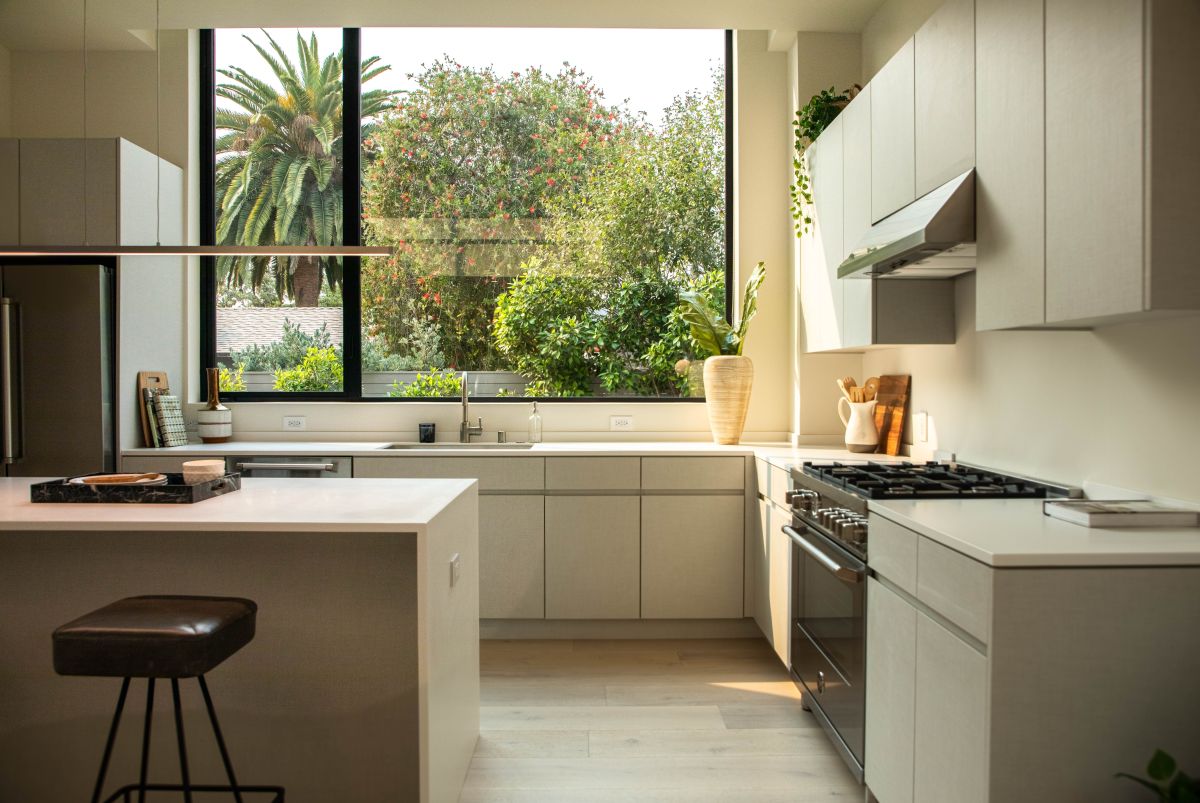 Costa Rica has beautiful national parks, rainforests, and large bodies of water so naturally the home design of Costa Rica is filled with large open windows and patios to allow the sunlight to shine through.
A Costa Rica kitchen has a light and airy ambience with breezy windows, bright cabinetry, island views, and sleek appliances. Houzz explains that a main feature of a Costa Rica kitchen is to have an inclusive kitchen island with a stunning view while cooking. To achieve an open and sleek Costa Rica kitchen, CabinetNow's Modern Shaker Slim cabinet door will be a perfect addition!
---
Finishing Up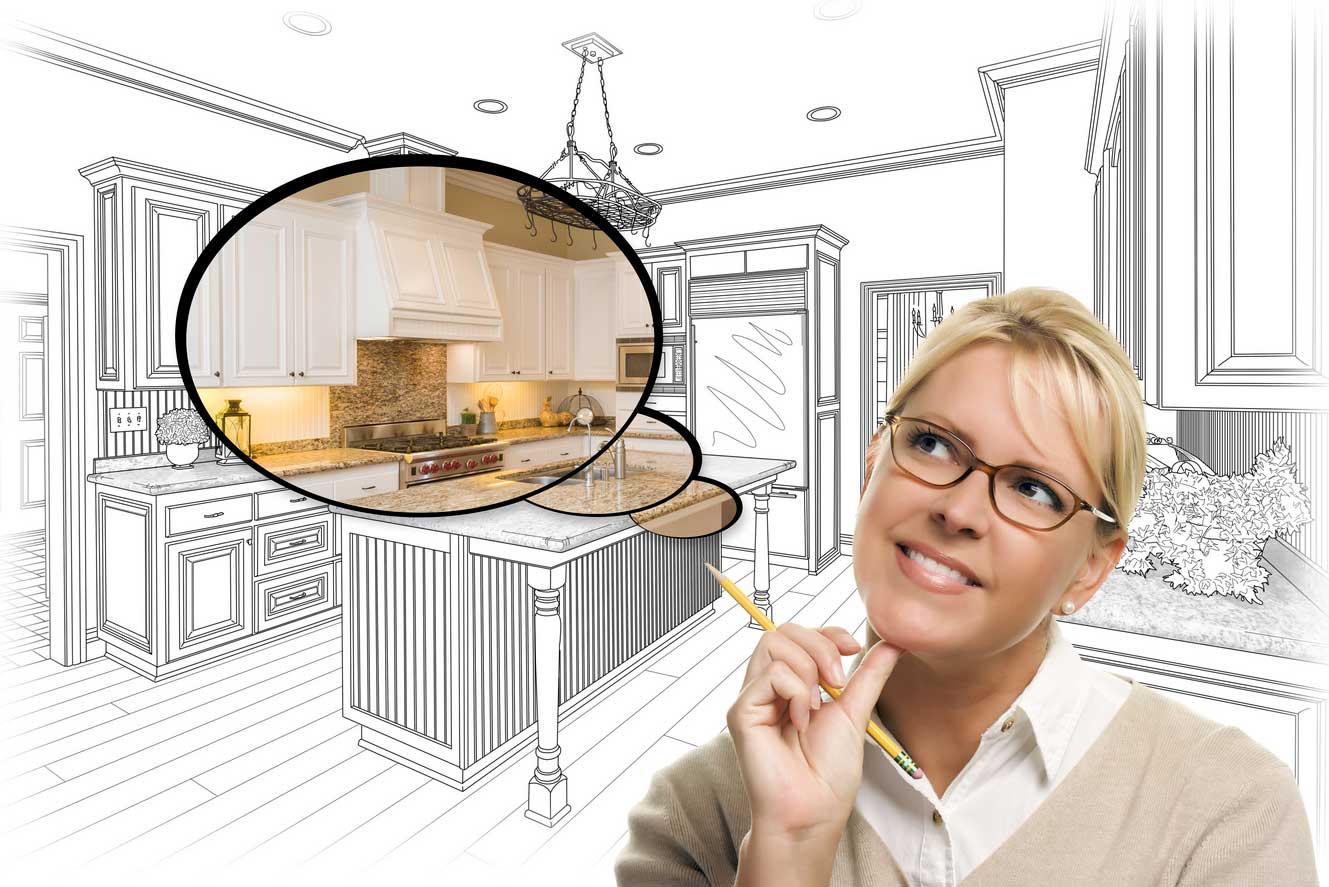 If you are ready to start ordering or if you need assistance, please feel free to call us at 1-855-669-5222 or send us an email at info@cabinetnow.com. Our team of cabinet experts is here to help with everything from measuring to ordering.