Why Ordering Online Is a Great Alternative To Building Cabinet Doors
Upgrading cabinet doors is a great way to improve the value and appearance of a home. According to some estimates, replacing cabinet fronts, appliances and countertops can raise the value of a home by more than $18,000. Homeowners know this, and they may rely on a contractor or cabinet shop to help them upgrade their kitchens by installing new cabinet doors.
If you're getting ready to work on a cabinet upgrade project, you may be thinking about building cabinet doors for the home in question. However, this may not be the most efficient use of your time and money when compared to ordering your cabinet doors online.
---
Top Reasons To Order Online Instead of Building Cabinet Doors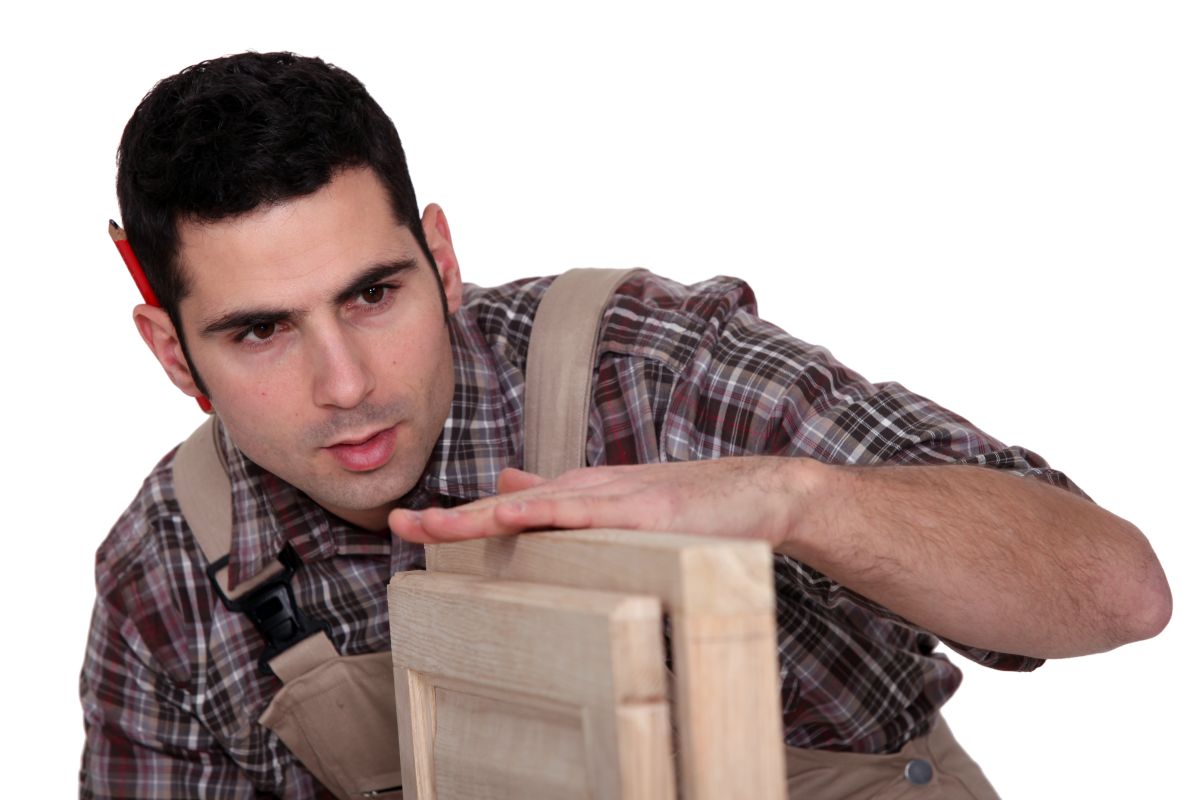 Ordering cabinet doors online is a great alternative to building them yourself. Ordering online is an easy process that can help you get doors on your cabinet projects in minimal time and for an affordable price. Here are a few reasons why ordering online may be the way to go when your client is ready to upgrade his or her cabinets.
Convenience
There is no denying how convenient it can be to order cabinet doors online with the click of a button. Building cabinet doors takes time, and it can be difficult to find the materials you need to complete the project. If anything goes wrong when ordering supplies, your entire project could be placed on hold or fall behind projected timelines. Ordering cabinet doors online can help you avoid unnecessary delays. At the time of publication, most of our unfinished cabinet doors have a production lead time of 10-12 days.
---
Fast Arrival Times
Being able to complete a project in a timely manner is essential for your reputation. Building cabinet doors may seem to be the best way to take the project timeline into your own hands. However, when sourcing materials from multiple vendors, you have little control over their varying processing times. To give yourself more peace of mind, you can order your cabinet doors online and receive a delivery timeline you can rely on.
---
Ease of Assembly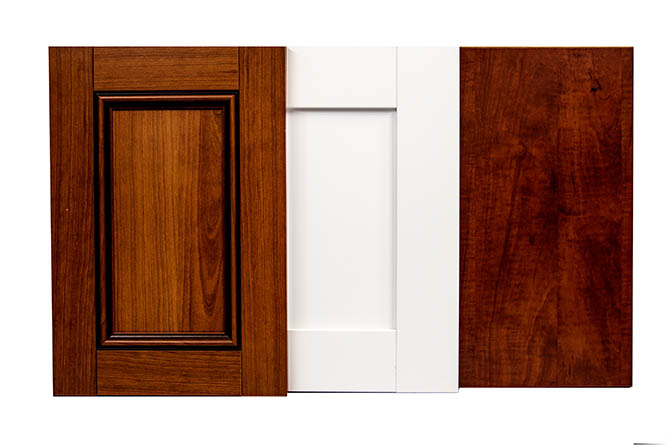 Pre-made cabinet doors come with easy-to-follow installation instructions, which aren't typically included when you're building cabinet doors from scratch. Whether you're purchasing entire cabinet boxes or just the cabinet doors, you and your team should be able to assemble and install them in minimal time by referring to the included instructions. You can also have the cabinet doors pre-bored for hinges to help save you even more time on the job site.
Multiple Style and Color Options
You'll find that there are many different styles, colors, and material options available for cabinet doors online. It's easy to scroll through the available options to determine which cabinets to buy for your project. If homeowners are involved, they can choose the cabinets they want online and then have you order them so you can complete the project to their specifications. You can use available search filters to save time and narrow your results to only the most relevant options.
---
Order Instead of Building Cabinet Doors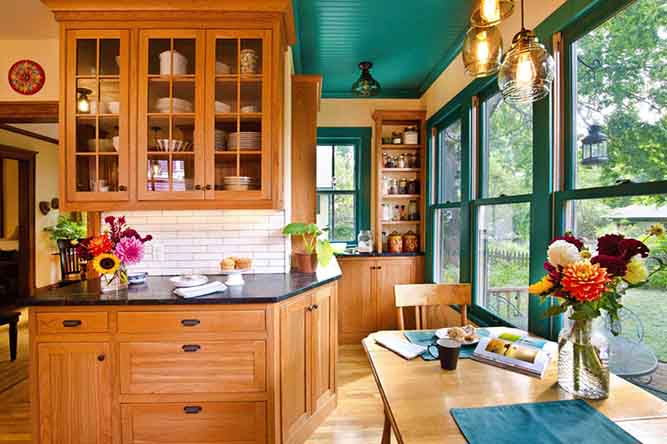 To recap, here are the benefits of ordering cabinet doors from CabinetNow:
Convenience - Ordering our doors saves time.
Fast Arrival - Delivered right to the job site.
Ease of Assembly - Easily taken from the box, finished, and hung.
Multiple Styles and Colors - With so many material, style, and color options, you can satisfy every client.
Bonus - American-made doors and USA-based customer support.
If you're thinking about ordering online instead of building cabinet doors for an upcoming project, you can rely on CabinetNow.com to provide you with high-quality cabinet doors and boxes. To get a free quote, contact us today.
If you are struggling with getting started, or you have a list and are ready to talk style and material, feel free to give us a call at 1-855-669-5222 or an email at info@cabinetnow.com. Our well-trained sales staff can help you with everything from measuring to checking out.