Summer is the best time of year to remodel and tackle all those home improvement projects that the harsh winter weather prevented. This can be a great time to tackle DIY projects or larger undertakings like remodeling. From weather to seasonal sales, here are 6 reasons why summer is the best time to remodel your home.
---
1. The Weather
The time of year that you choose to remodel your home can have a huge impact on your progress and success. The summer is by far the best season because there are no winter winds or heavy snowfall getting in the way, making it easier for contractors to work quickly without having any problems with weather conditions. In addition, cold temperatures will also increase drying times for a lot of finishes, so your project will likely take longer as a result. This infographic shows the ideal weather conditions for applying finishes like paint or stain.
---
2. Use Your Outdoor Kitchen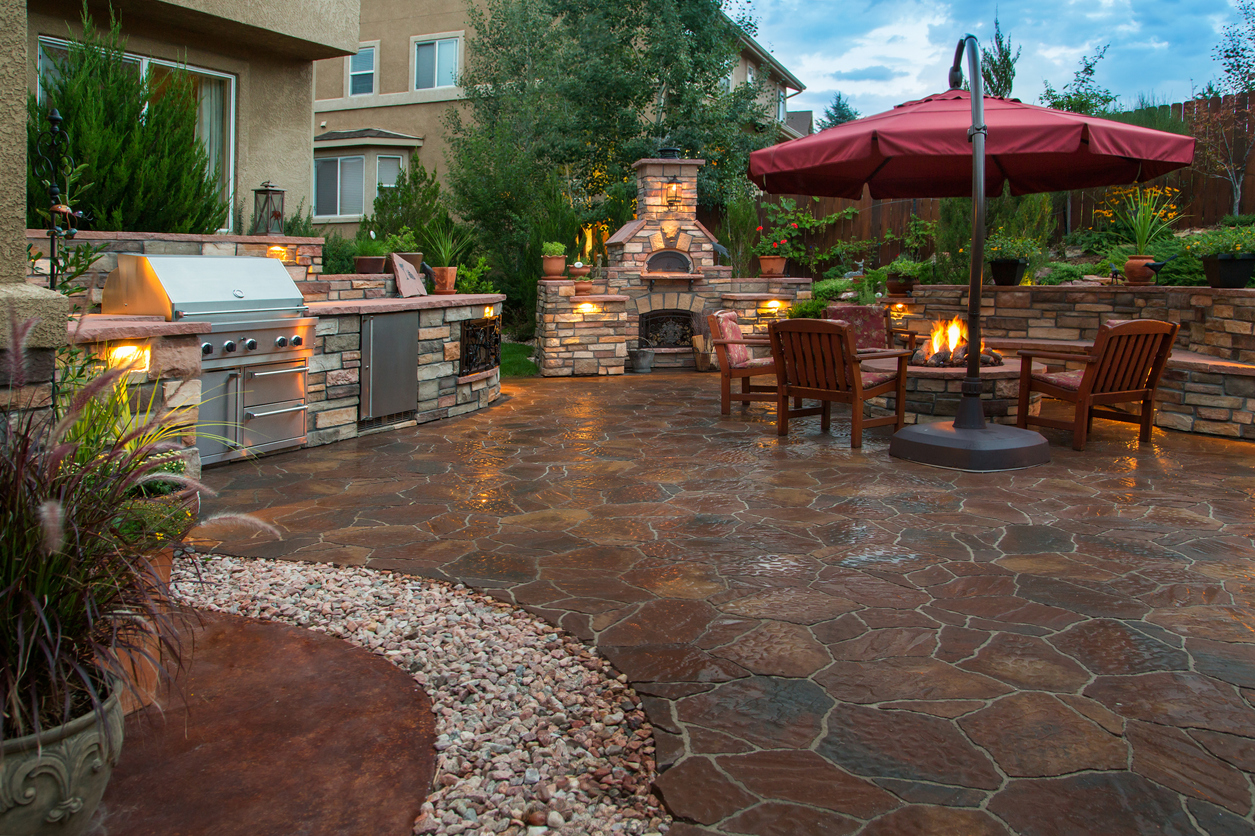 Construction can cause loads of dust and debris in your home, making it the last place you want to cook. With the weather being amazing outside, it's time to get out the grill and create an outdoor kitchen. So while your kitchen may be a disaster zone, you can enjoy cookouts until the remodeling process ends.
---
3. No Mud And Dirt
With fewer muddy puddles and wet dirt outside, there will be less of it inside. With construction workers walking through your home, winter remodeling can leave your house wet and dirty. But during the summer months, the hot and dry weather prevents these messes. Additionally, you can put down mats to further reduce dirt from coming into your home.
---
4. Summer Sales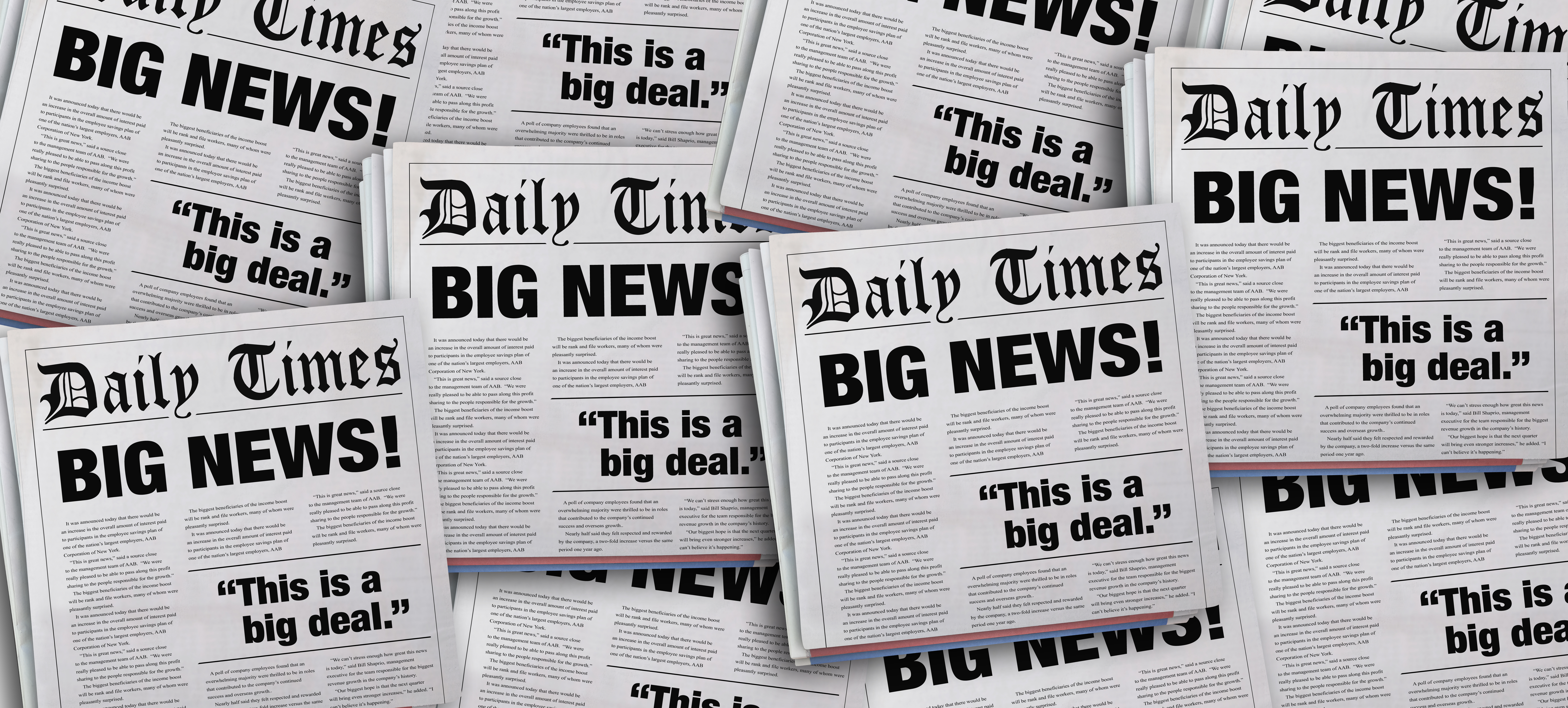 The summer months are a time of year where many companies have sales. For those homeowners looking to remodel who want to purchase appliances and accessories, this is the perfect chance for you! Be sure to regularly check websites or subscribe to email newsletters so that you always know when the next hot sale is happening.
---
5. Easy To Live In Your Home
Warmer weather makes living in a home that is being remodeled easier. Remodeling your house can be hard work, but it's made much more tolerable when you're able to take advantage of the warmer months with their sunshine and warmth. In contrast, cold winter days make such tasks seem considerably less enjoyable if you have no roof on top or don't even have hot water coming out of the faucet!
---
6. Better Ventilation
During the warmer months, it's not only more pleasant to be outside but there are also many benefits for your home. You can open up those windows and doors so that the dust from all the work has an easier time escaping as well as making all the paint dry faster!
---
Finishing Up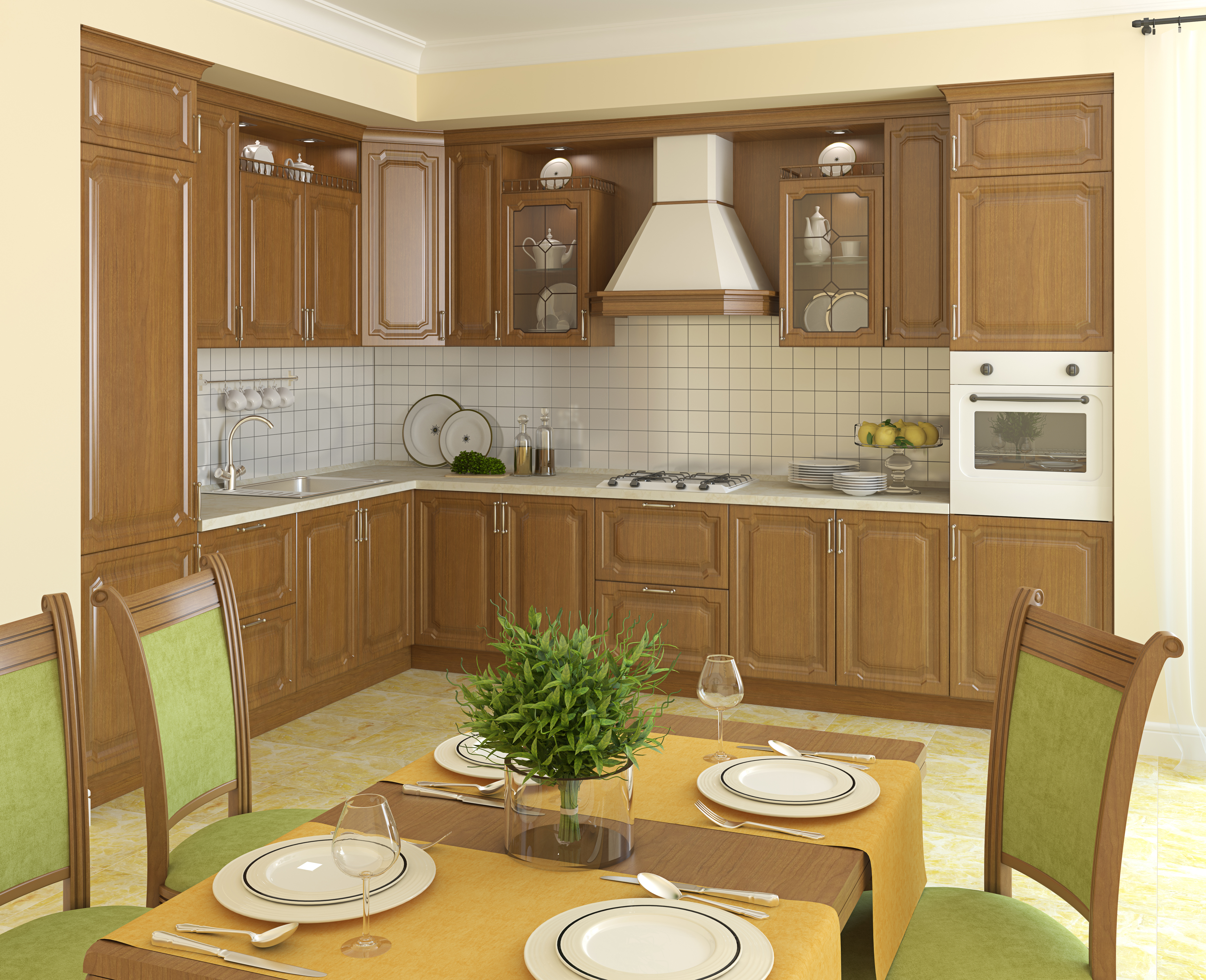 With the days long and the weather warm, there really is not a better time to remodel your home than during the summer. On top of that, you may also be able to save yourself some money if you are able to purchase your materials a the right time. And don't forget to spruce up the outside of your home with some exterior renovations!
If you are ready to start ordering or if you need assistance, please feel free to call us at 1-855-669-5222 or send us an email at info@cabinetnow.com. Our team of cabinet experts is here to help with everything from measuring to ordering.