Remodeling A Poorly Planned Kitchen
Whether you have been living with a poorly planned kitchen, or have recently bought a new home and the kitchen doesn't meet your needs, you may be frustrated and not know what to do. Or, maybe your kitchen was planned perfectly fine, but that plan was made a few decades ago and isn't working for you now. While the exact scope of the project will depend on the current state of your kitchen and your budget, there are several areas to improve the functionality of the space.
A poorly planned kitchen can make the cooking feel like a chore, and it can be so bad that you avoid cooking altogether. In order to help you discover (or rediscover) your inner chef, we put together a quick guide for improving the functionality of your kitchen.
---
Typical Problems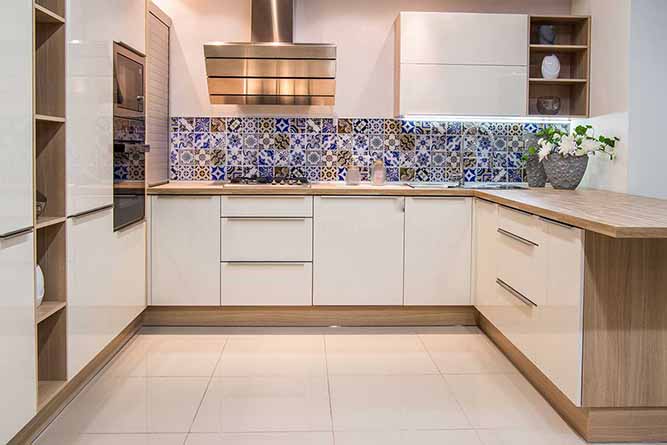 Most issues with kitchen functionality stem from bad planning. This could translate as insufficient storage, not enough countertop space, or issues with the flow of traffic. In addition, the layout of your kitchen will play a large role in how easy it is to navigate and work in your kitchen. Some of these issues require major renovation.
For example, one solution to insufficient storage is to install more cabinets. However, you may not have the budget or space for a project of that size. There is no one size fits all model for kitchen renovations, so you may have to explore a few different options before you find the right one for you.
---
The Kitchen Work Triangle
A good way to improve your kitchen's functionality is to plan your renovations with the concept of the work triangle in mind. For those not familiar, the work triangle is a method of kitchen organization that works to reduce the number of steps the chef needs to take while cooking. It accomplishes this by strategically positioning workstations around the kitchen so that you can move from prepping to cooking to plating.
---
Kitchen Traffic
As you plan your renovations and work triangle, you should keep how others will be able to move through the space or the flow of traffic. The flow of traffic is not only people going through the kitchen to another room, but it is also others using the refrigerator or cabinets while one or more people cook.
A big issue that you may run into in a poorly planned kitchen is collisions. While these aren't high-speed, there are still plenty of dangers. You don't want to have traffic flowing behind someone who is prepping food, as bumping into someone cutting food could easily lead to the emergency room.
---
Work Surfaces
Lack of countertop space can be an extremely frustrating result of a badly planned kitchen. This could mean that you have a very limited space that has to serve as all three workstations. One solution to this is to add more countertop space. While this sounds like an easy fix, installing additional countertops will require a fair amount of labor and can be costly.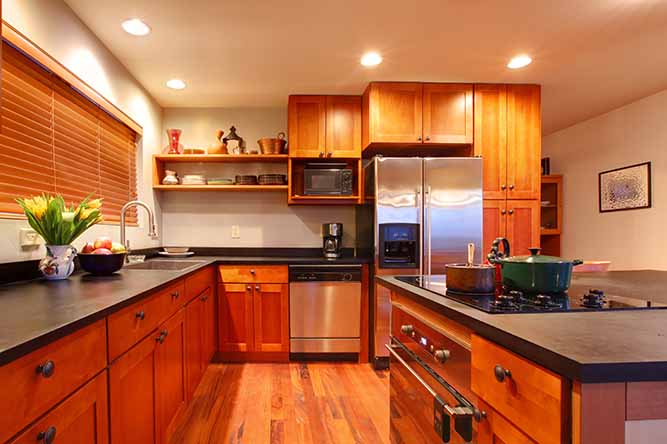 If you don't have the time or budget, or if you are a renter, then you probably won't be able to install new countertops and will need to get creative. If you have open wall space, one option is to position a rolling island in the open space to make a non-permanent work surface. These can be found in a wide range of sizes and configurations, so you will be able to find one that will work for you. In addition, it will also be a great mobile work surface. Since it is on wheels, you can move it while cooking to whether you need it to be.
---
Kitchen Storage
You can never have too much storage space when it comes to your kitchen. From utensils to pots and pans, you need adequate space to properly store all your cookware. To solve this issue of the badly planned kitchen, you either need to rearrange your current cabinet setup, or you will need to purchase new storage options.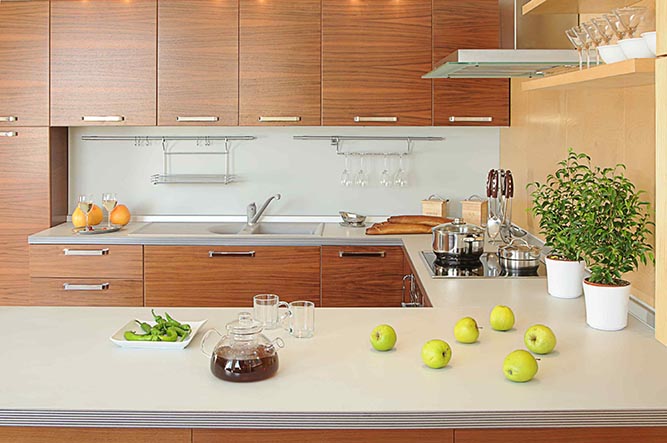 If you choose to rearrange your cabinets, it is a good idea to make a list of all the items you intend to have in your kitchen. With this list and your work triangle plan from earlier, you can get a good idea of how everything will be stored. This will also show you if you will need to purchase more storage, or if a reconfiguration of what you have will do the job.
For new storage options, your budget and available space will be the determining factors. If you have the budget and space, adding a tall pantry can be a great storage option for dry and canned foods. If you have space but not the budget, then you can look into rolling kitchen islands or baking stands, as they provide valuable storage and a work surface. If you don't have the budget or space, you are going to have to get creative. You should think vertically with things like pegboards, shelves, and hanging baskets.
---
Finding Solutions For Badly Planned Kitchens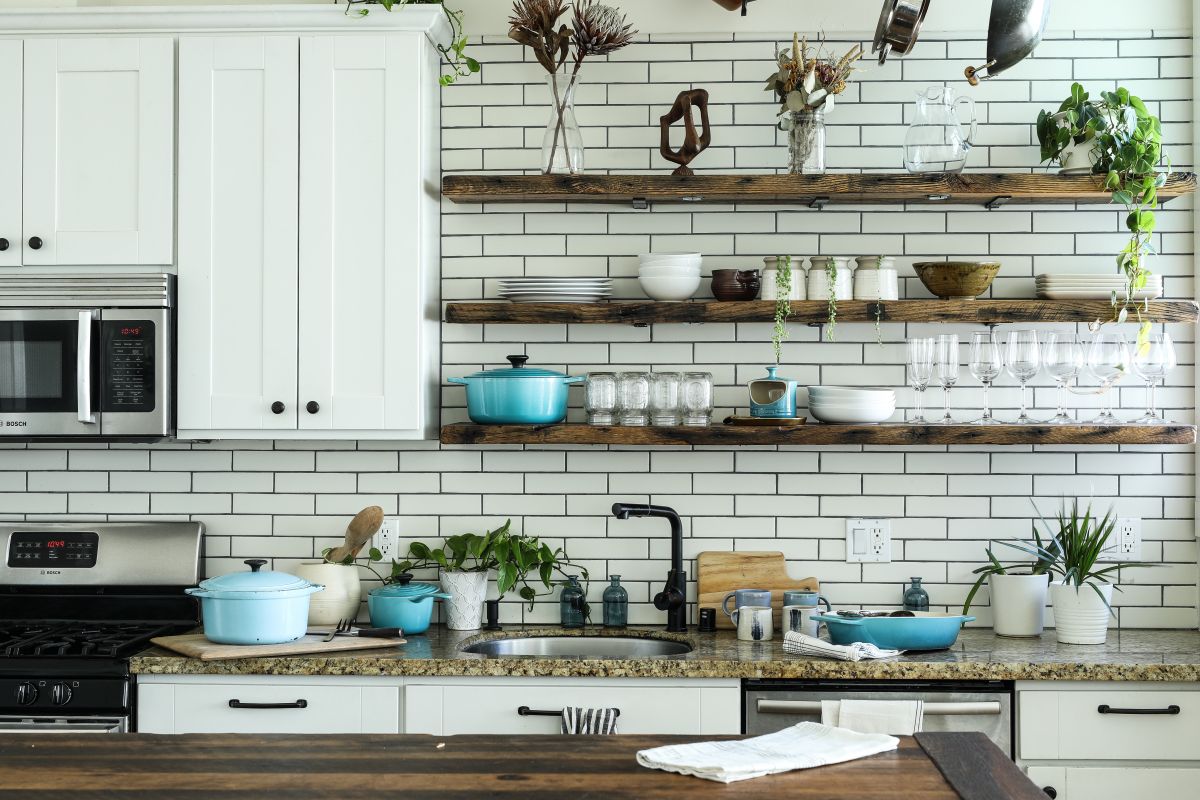 A badly planned kitchen can be frustrating and make your kitchen unusable. The best way to fix it is with a well-planned renovation. The work triangle can a helpful tool to keep in mind to help you make your plan. Sometimes, repositioning your appliances can solve your issues. However, in more extreme cases all the cabinets may need to be removed and replaced.
If you are ready to start ordering or if you need assistance, please feel free to call us at 1-855-669-5222 or send us an email at info@cabinetnow.com. Our team of cabinet experts is here to help with everything from measuring to ordering.