Posted by CabinetNow on 2021-01-04
Everywhere you turn, you see white kitchen cabinets, bathroom cabinets, and living room cabinets dressed to the tone of white. While white cabinets are not the only hot trend today, they are certainly one of the most popular. So why are white cabinets so common? Here's some insight into the reasoning behind it.
White Cabinets Brighten the Room
White is one of the brightest colors you can use on cabinets, as it reflects light very well. Therefore, a room will look brighter at night and feel brighter during the day. What that means is that the ceiling lights will reflect and bounce the light around on surfaces. Tt night, this will provide better coverage in certain areas so they are more visible.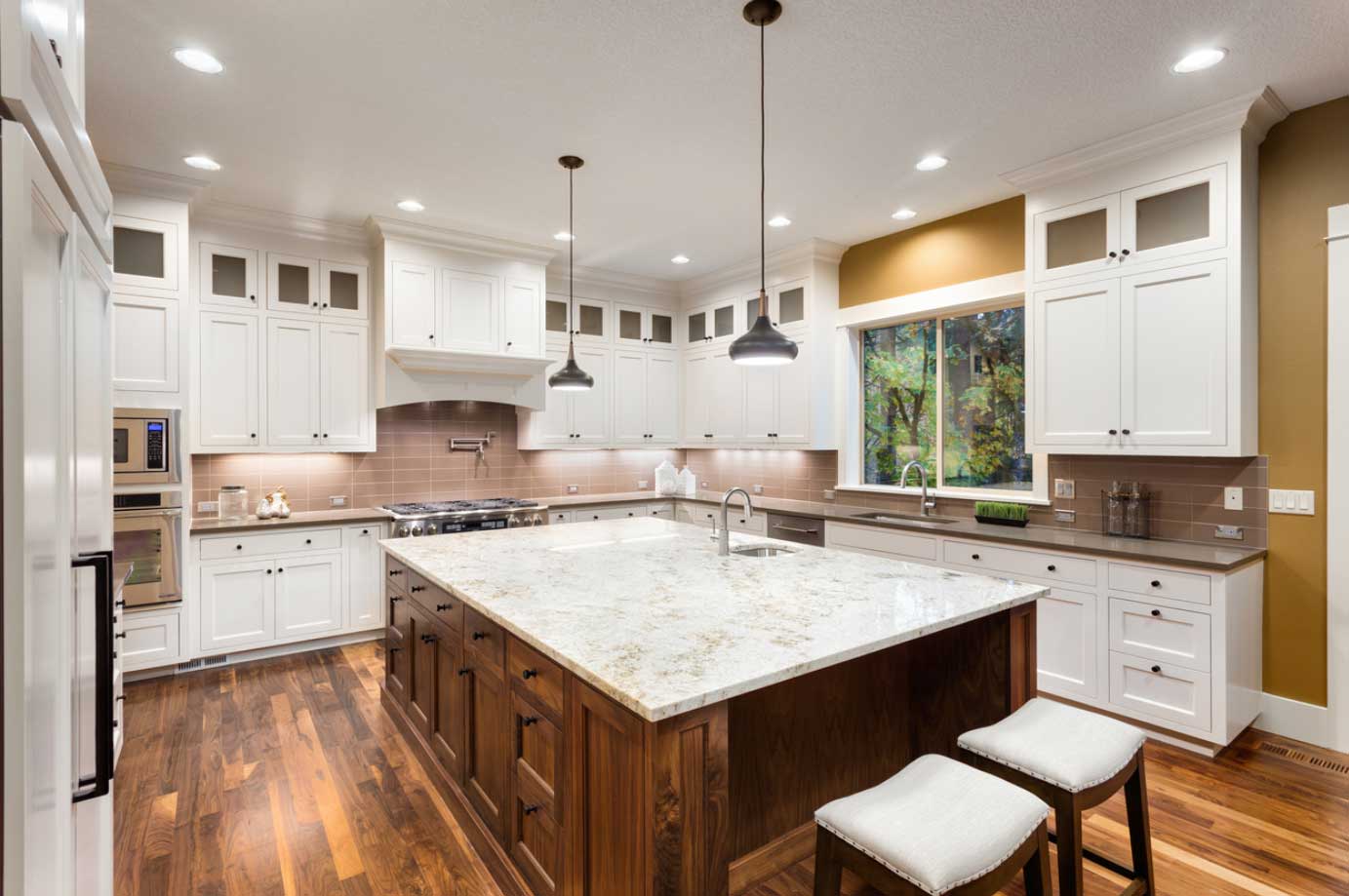 To put it another way, people feel a sense of lightness from white paint. Of course, that is not saying that it will cure the blues or make everyone nice. It just means that a positive atmosphere is created from the color white and added light.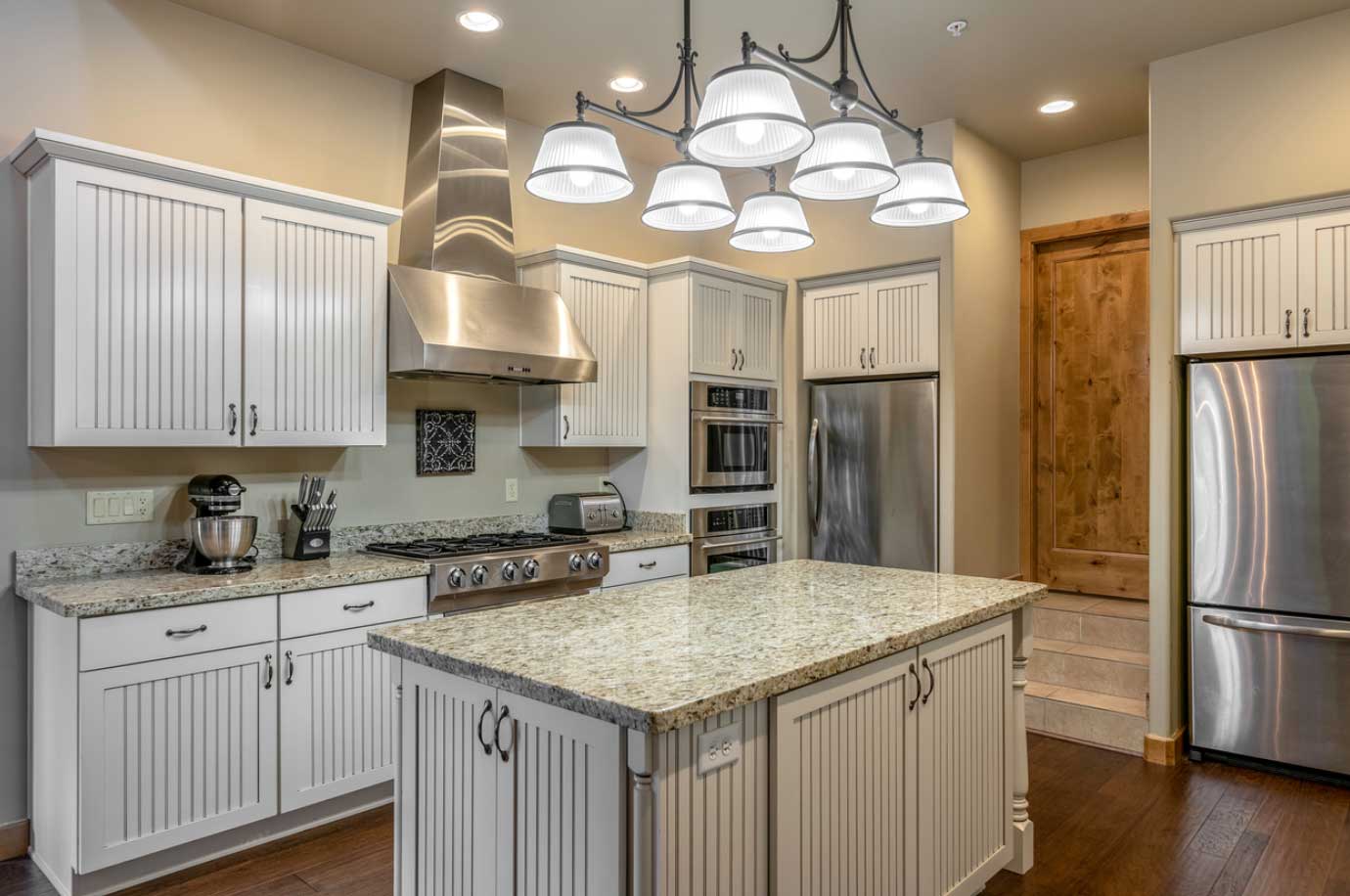 Also, if a cleaner or cleaning tool ruins the surface is not a major catastrophe, because the surface can easily be patched without a lot of effort to find the right color match.